"Raising the retirement age is not planned" – Pension Fund
Rumors on raising the retirement age in the country have caused heated debates among social network users.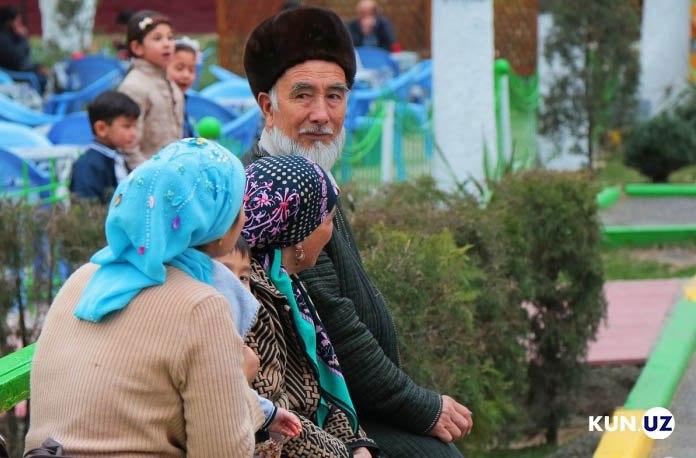 On November 21, 2019, at a meeting chaired by President Shavkat Mirziyoyev, Finance Ministry was tasked with developing a pension reform concept by April 1, 2020, in cooperation with relevant ministries and agencies.
It is noted that the Pension Fund, with the involvement of experts from reputable international financial institutions, the World Bank, UNDP, and the Research Institute of the Russian Finance Ministry, is currently studying the experience of foreign countries in introducing a three-tiered retirement system.
The draft Concept will serve to strengthen the social protection of the population, with a particular focus on increasing pensions and expanding the coverage of the economically active population through the social insurance system. In addition, the introduction of innovative technologies, such as passport-based pensions, centralized appointment and payment on e-applications, are also being considered.
"It should be noted that this Concept does not provide for raising the retirement age. Upon completion of the draft Concept, it will be submitted for public discussion in the established manner," the Pension Fund's press service said.
For reference: From 2011 to 2019, the number of pensioners in Uzbekistan increased by 2.4 times, in 2019 - by 339,000 people. At the same time, the officially employed population makes up 4.76 million people, accounting for 32.5% of the economically active population.