Energy Ministry prepares PSA with British Petroleum and SOCAR to develop fields in the Aral Sea region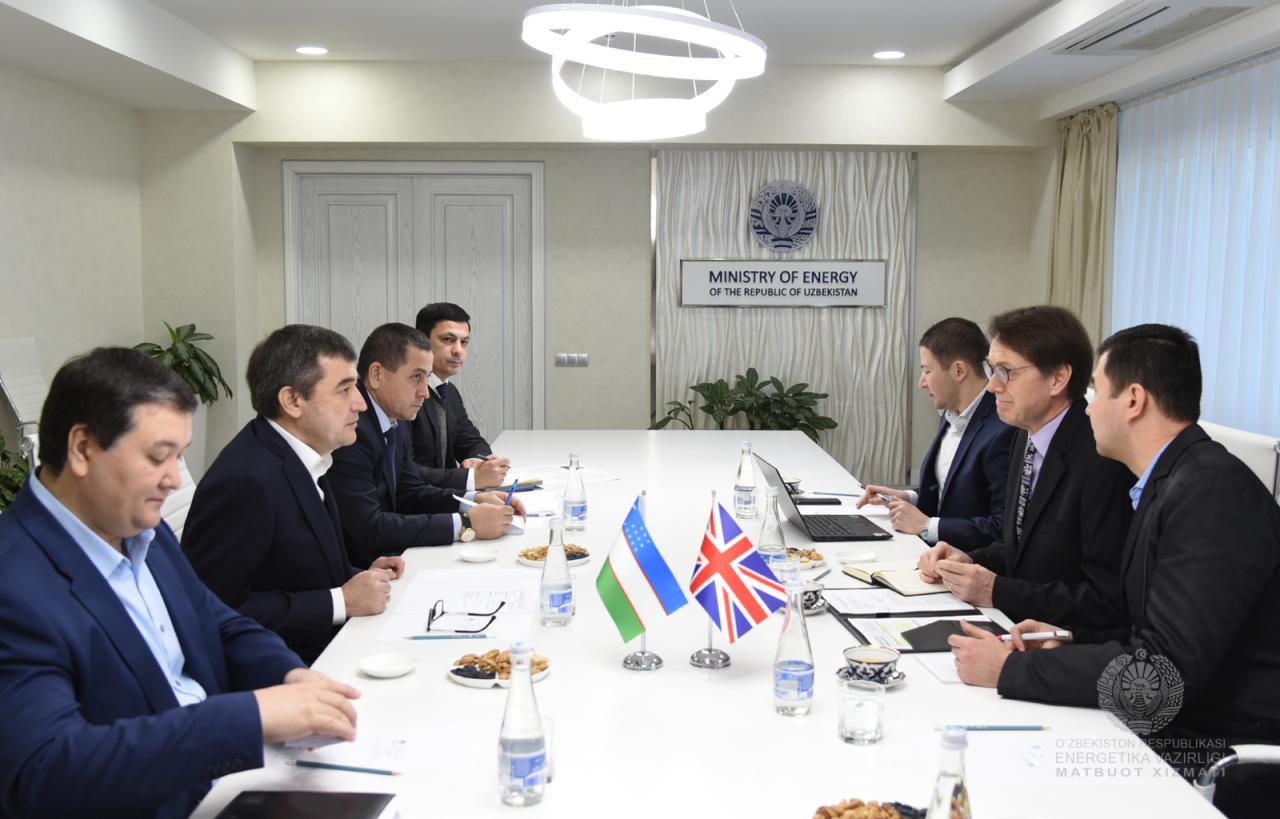 Uzbekistan's Energy Minister Alisher Sultanov met with British Ambassador to Uzbekistan Timothy Torlot to discuss the implementation of investment projects in the oil and gas industry with the participation of British companies, the Energy Ministry said.
In particular, the parties are studying the possibilities of conducting geological exploration on investment blocks in the republic (Aralomorsk, Samsko-Kosbulak and Baiterek) together with British Petroleum (Great Britain) and SOCAR (Azerbaijan).
As part of this cooperation, a Memorandum of Understanding was signed in May 2018, and in May 2019 an agreement was inked on joint research to assess the exploration potential at three investment blocks in the Ustyurt region.
Over the past time, a number of working meetings took place with the participation of specialists from the Ministry of Energy, Uzbekneftegaz JSC, BP and SOCAR, a number of phased agreements were reached.
In February 2020, SOCAR and British Petroleum experts are expected to arrive to discuss the main terms of the production sharing agreement (PSA).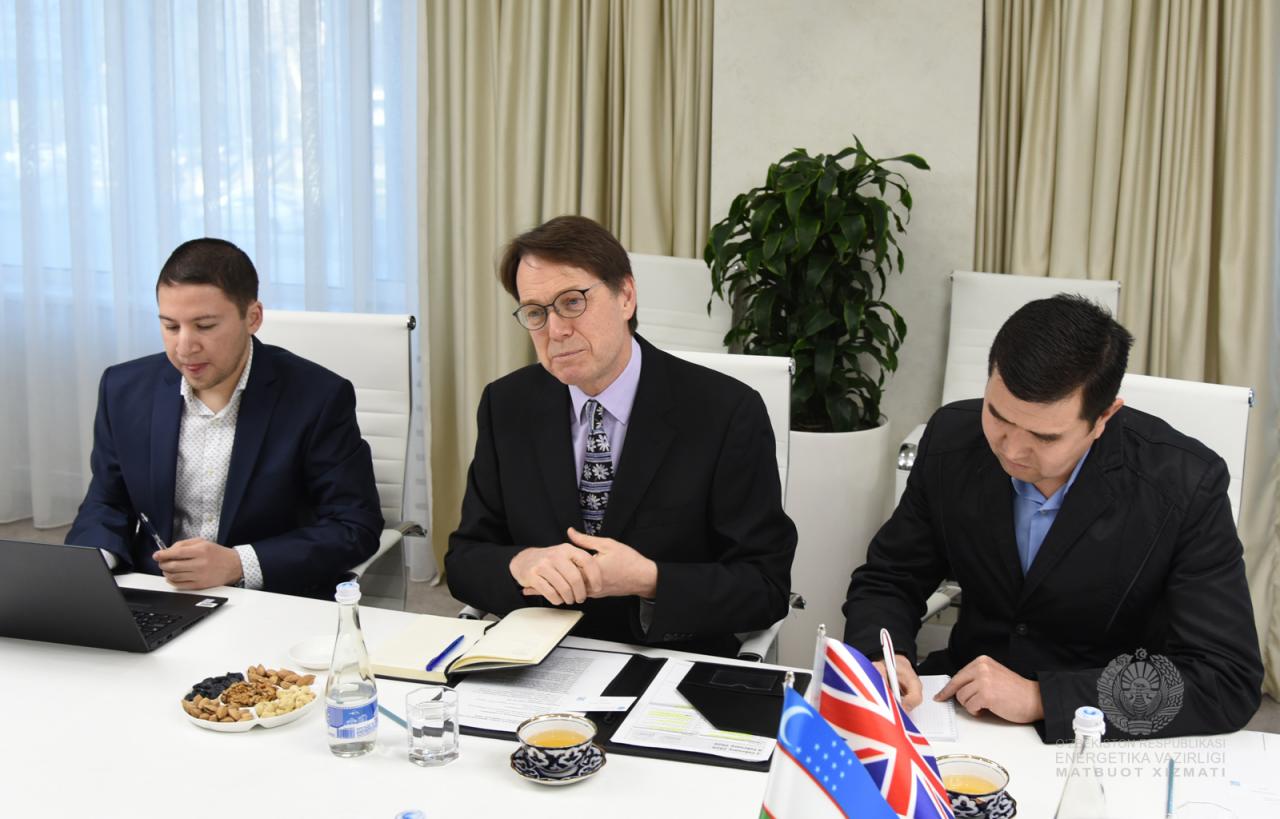 As noted during the meeting by the Energy Ministry, in order to achieve concrete results at the upcoming meeting, the British side is expected to accelerate the technical assessment of the joint project.
Representatives of the British diplomatic mission emphasized the growing interest of investors from the UK in promising projects being implemented in Uzbekistan.