The incident occurred on February 6 in a chaykhana (local café), which is located on the General Uzakov Street in Kokand.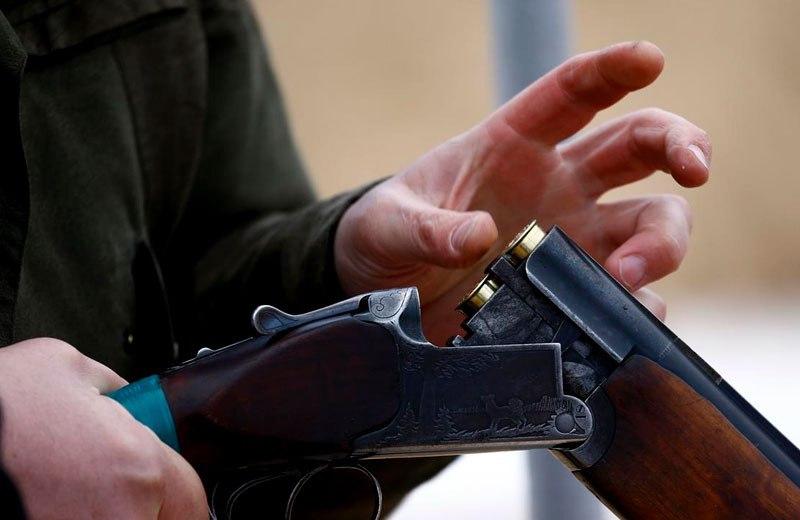 As reported by the press service of the Prosecutor General's Office, a man quarreled with his friends in the chaykhana. Then he took his hunting rifle, fired at them and fled from the scene.
On the above case, a forensic medical examination has been appointed. A criminal case has been initiated under articles 25 (preparation for a crime) and 97 (intentional murder) of the Criminal Code of Uzbekistan.