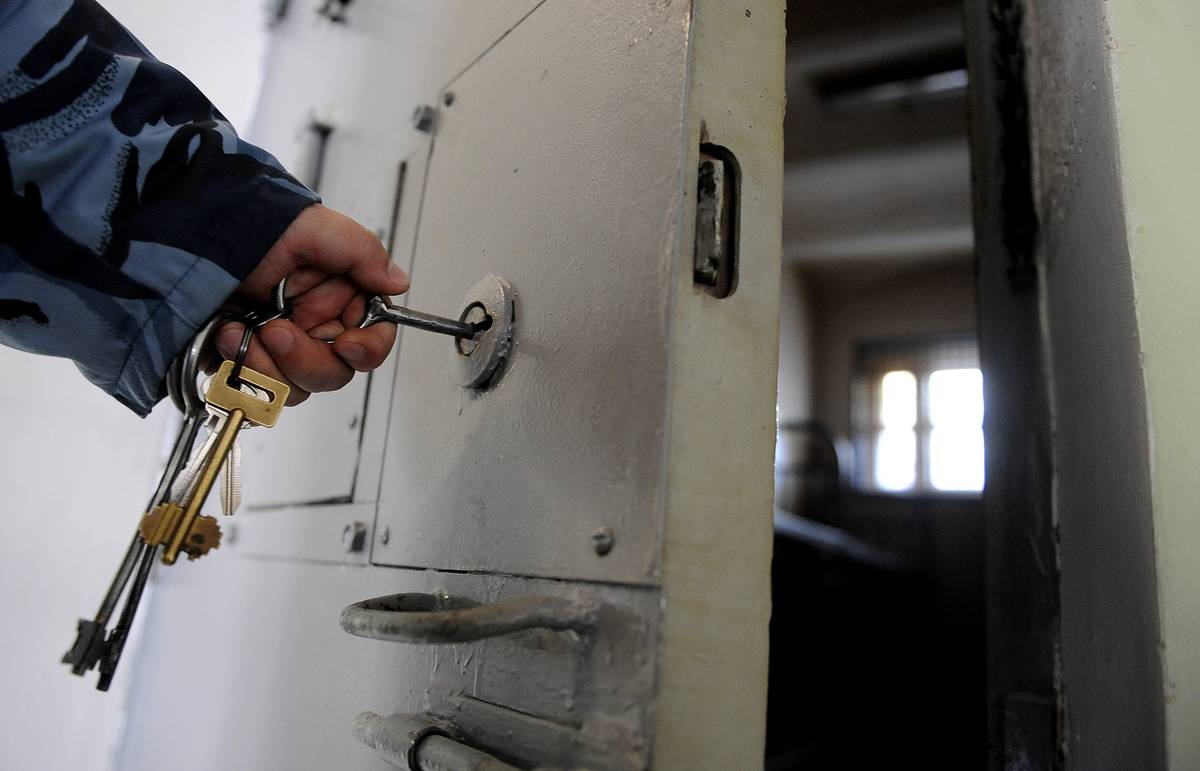 A member of the Public Supervisory Commission (PSC) Marina Litvinovich suggested that the Federal Penitentiary Service (FPS) translate the rules for staying in pre-trial detention centers into the Kyrgyz, Uzbek and English languages, RIA Novosti reports.
"A large number of people in the pre-trial detention center do not know Russian, therefore they do not understand the rules of the institution itself. It is necessary to translate the rules and the routine of being in the pre-trial and the temporary detention centers into the Kyrgyz, Uzbek and English languages," she said at the Forum of Chairpersons and members of public supervisory commissions of the Russian Federation.
The deputy head of the legal department of the FPS of Russia, Yevgeny Stepanov, in response to the proposal of the human rights activist, noted that the explanation of the rules was primarily entrusted to the person conducting the preliminary investigation.
At the same time, he stated that the mechanisms in the department were not debugged, a scheme for a centralized solution of the issue is now being worked out.
It should be recalled that earlier Vladimir Putin, speaking at a press conference and answering a question about demography, touched upon the topic of migrants. He said that it is easier to adapt to work in Russia for those who respect the Russian culture, and know its language. Therefore, it is much easier for Belarusians, Ukrainians and Moldovans, Putin said.
The head of the Russian Federation also recalled that it is more difficult for migrants from Central Asia in this regard.