Health Ministry comments on conditions created at Buston sanatorium for Uzbek citizens evacuated from China
250 citizens of Uzbekistan, evacuated from China and quarantined in the Buston sanatorium, have all the conditions for recreation and sports, the press service of the Health Ministry said.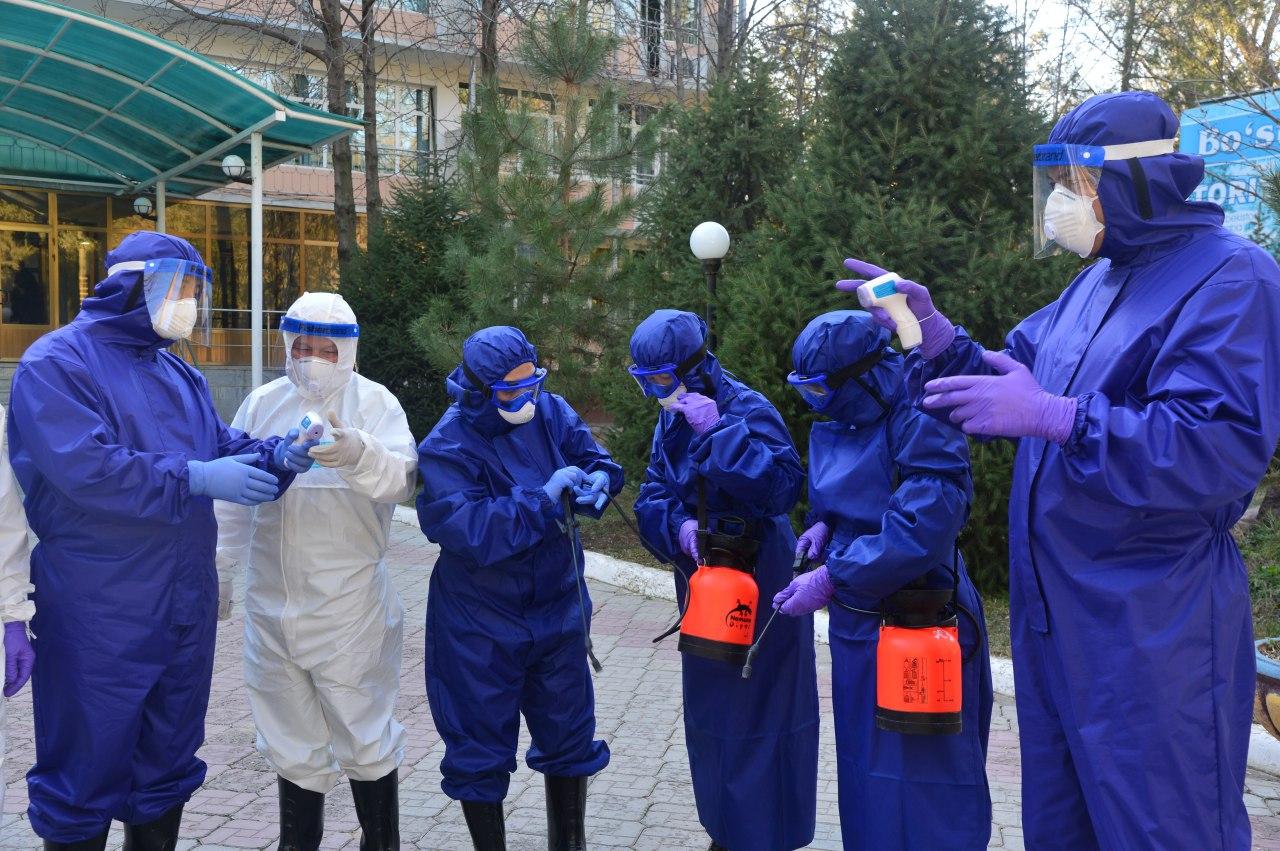 "The citizens here are satisfied with the created conditions. On February 4 of this year, 250 citizens arrived from Beijing to Uzbekistan, were placed in the Buston sanatorium. Leading specialists of the Health Ministry, who have undergone professional training in the established manner, are attracted to the institution," the report said.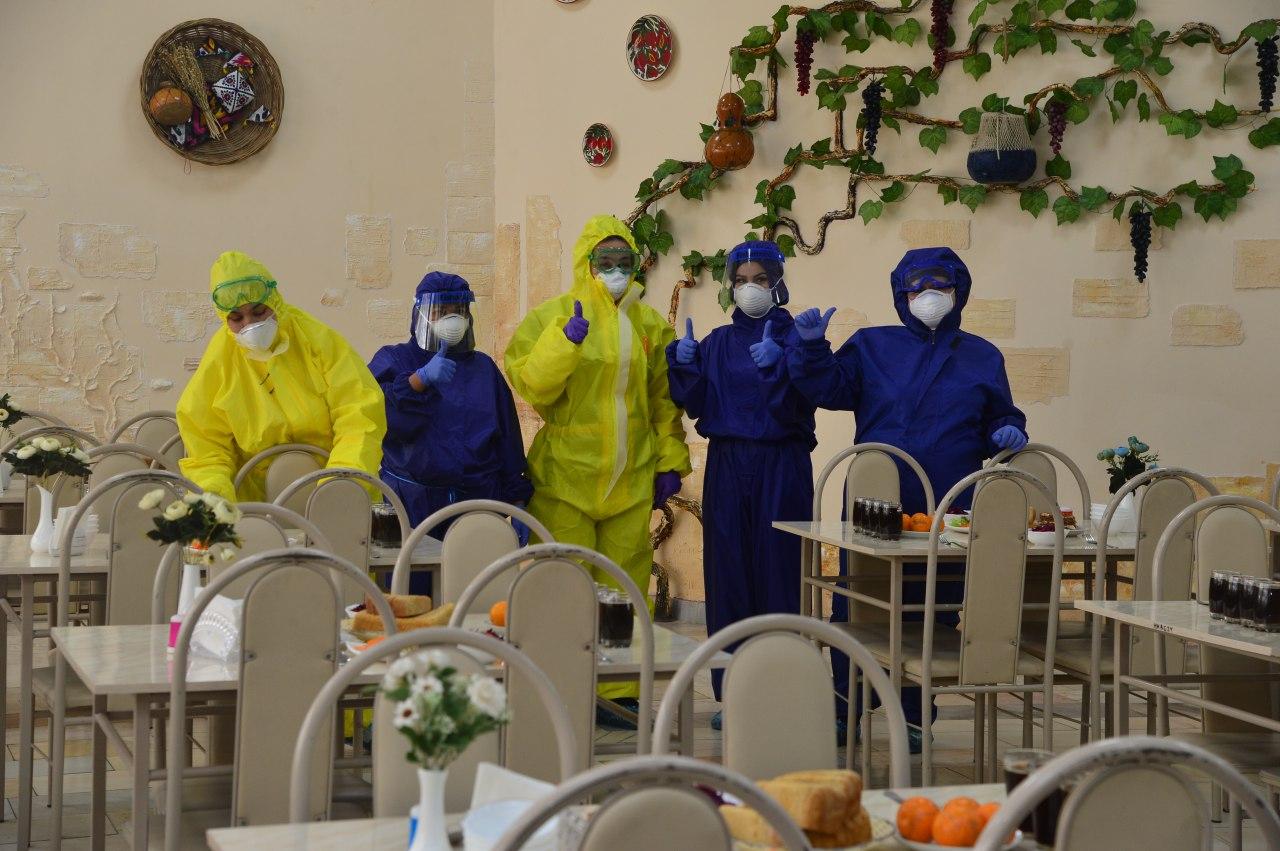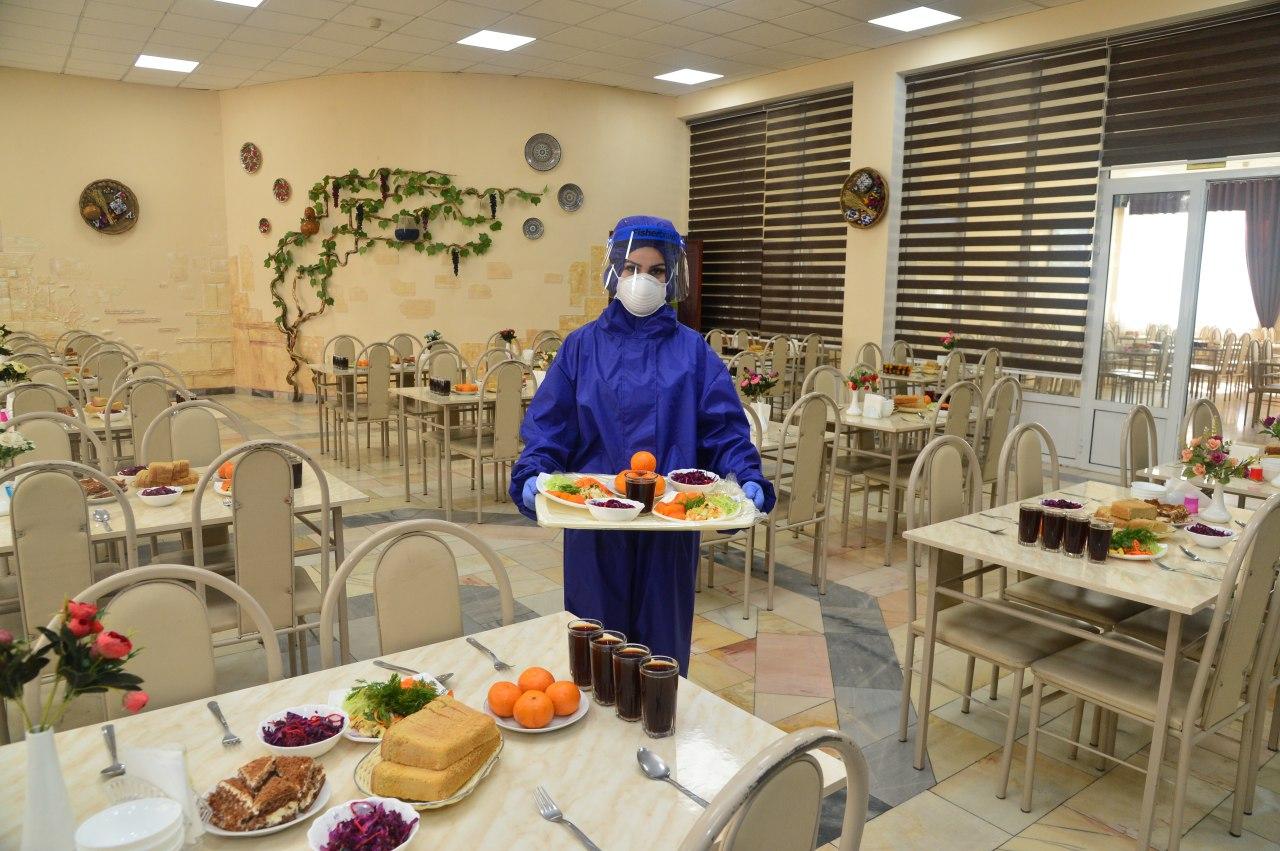 It is noted that under the supervision of epidemiologists, measures are being taken to check the health condition of the citizens, provide them with medical masks and ensure the place is clean. Twice a day, infectious disease doctors conduct a physical examination.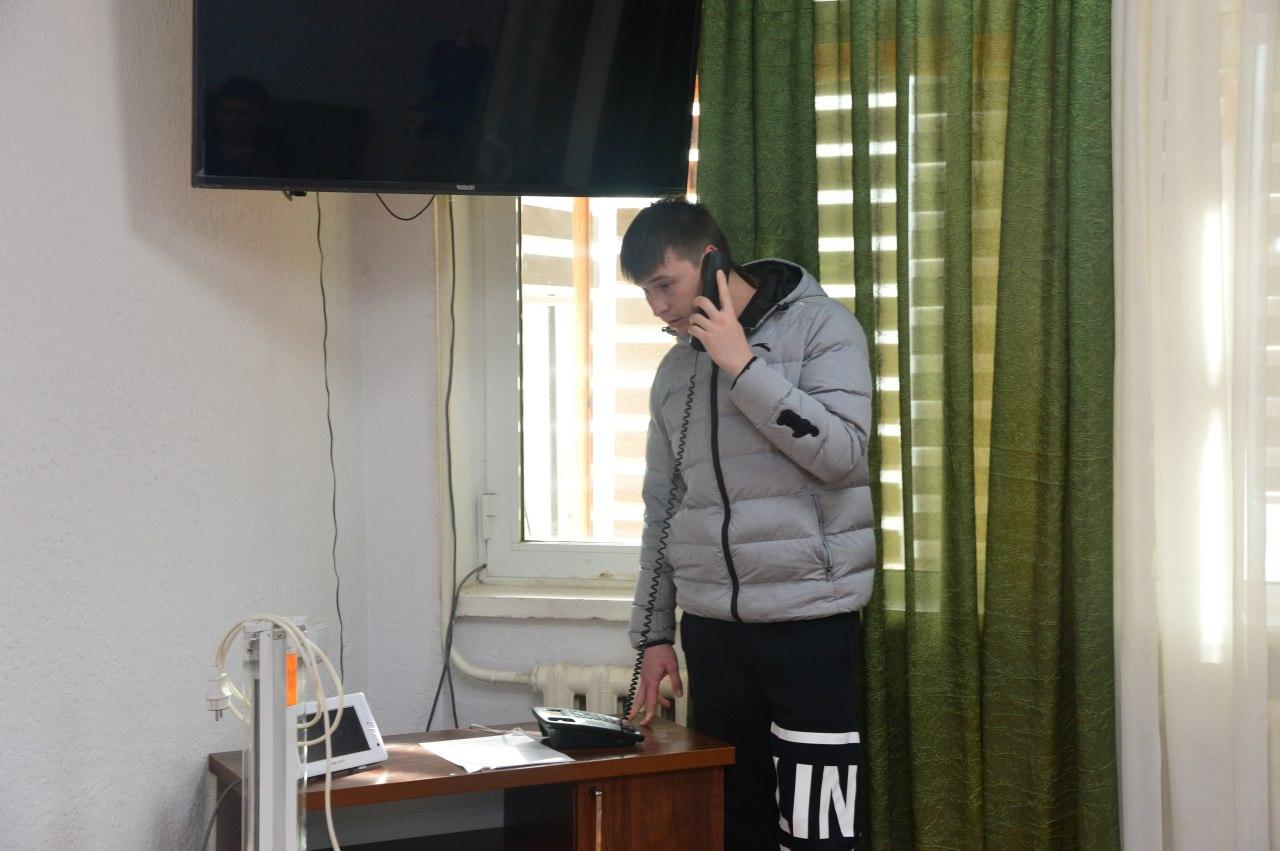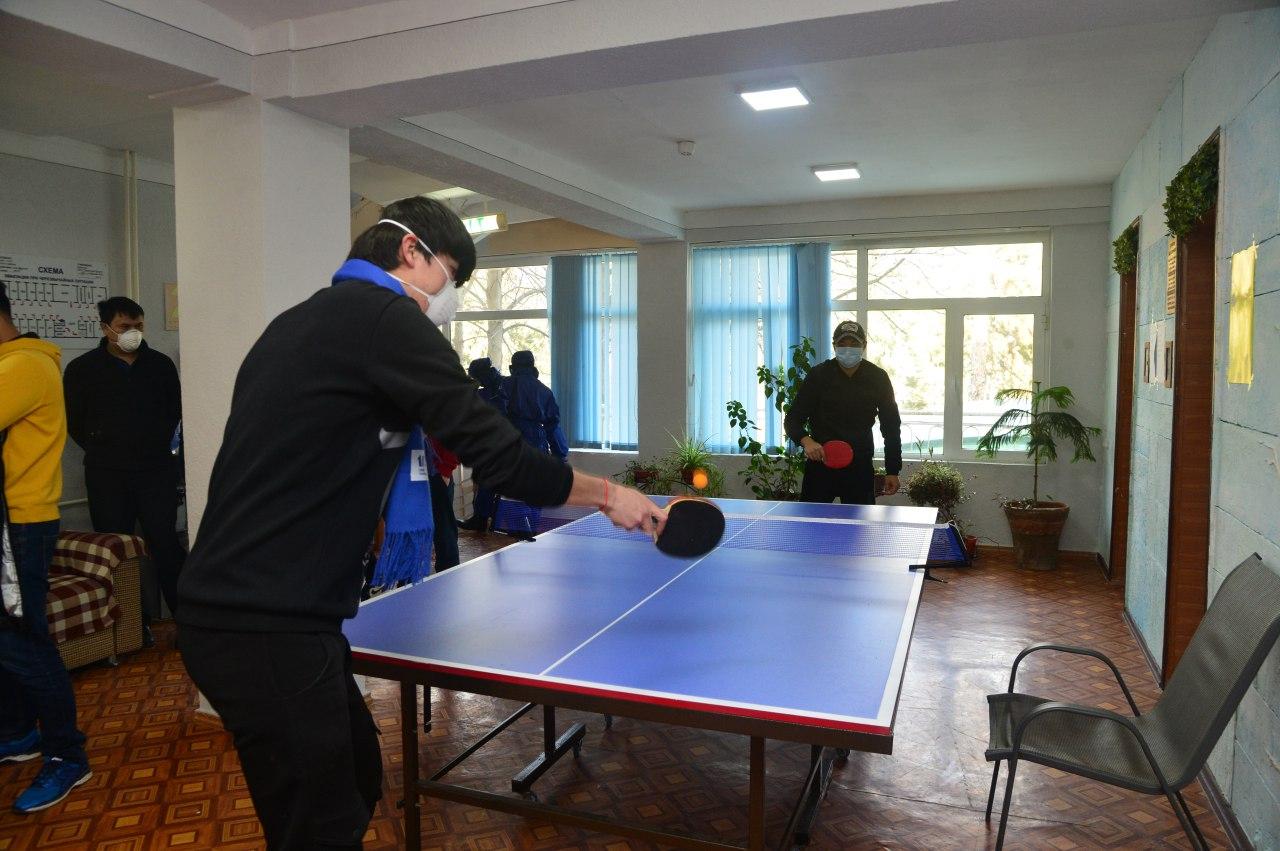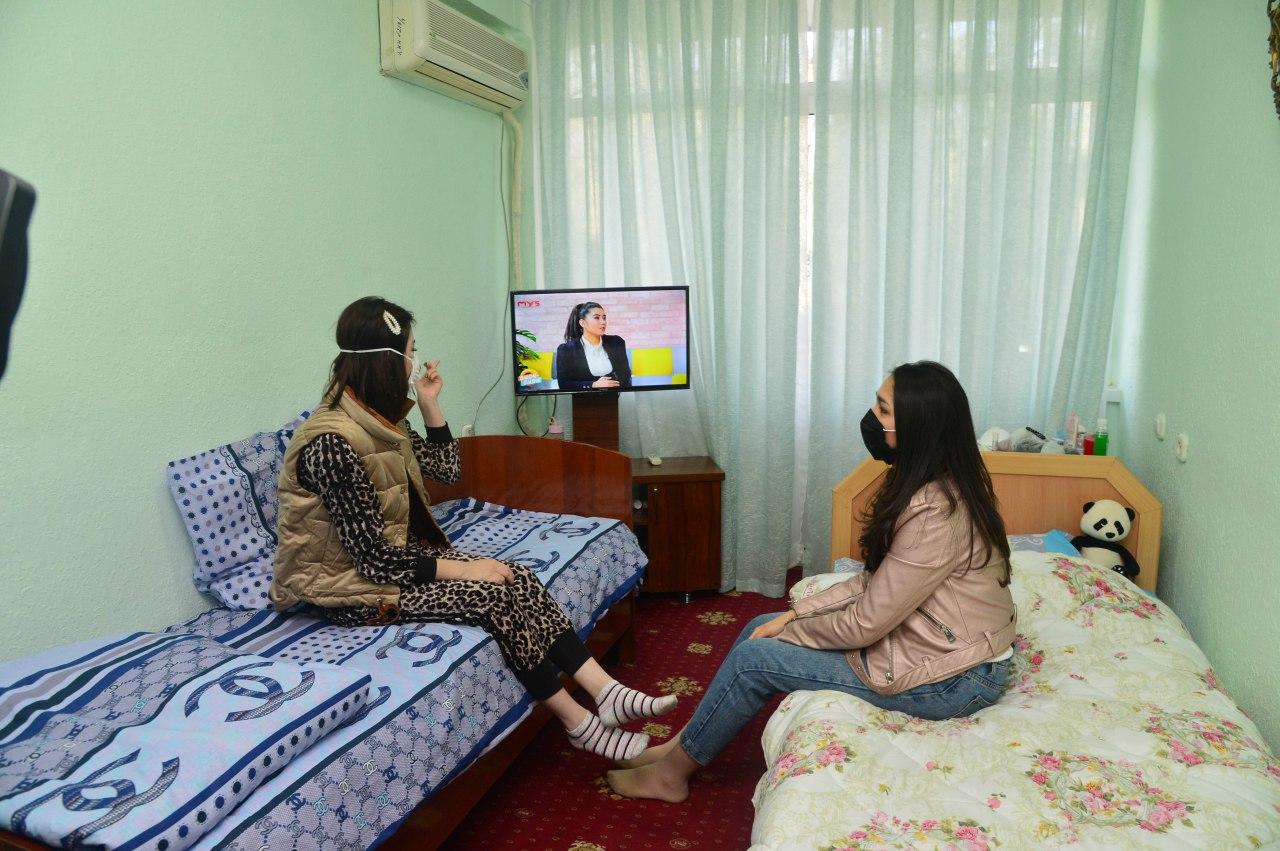 In turn, it is worth noting that at this time, systematic work is being carried out to prevent the entry of coronavirus infection into our country. In particular, flights between China and Uzbekistan have been temporarily suspended. Citizens coming from countries, where coronavirus is detected, undergo a medical examination at the sanitary quarantine points of 12 airports, 5 railway stations and 53 border crossing points.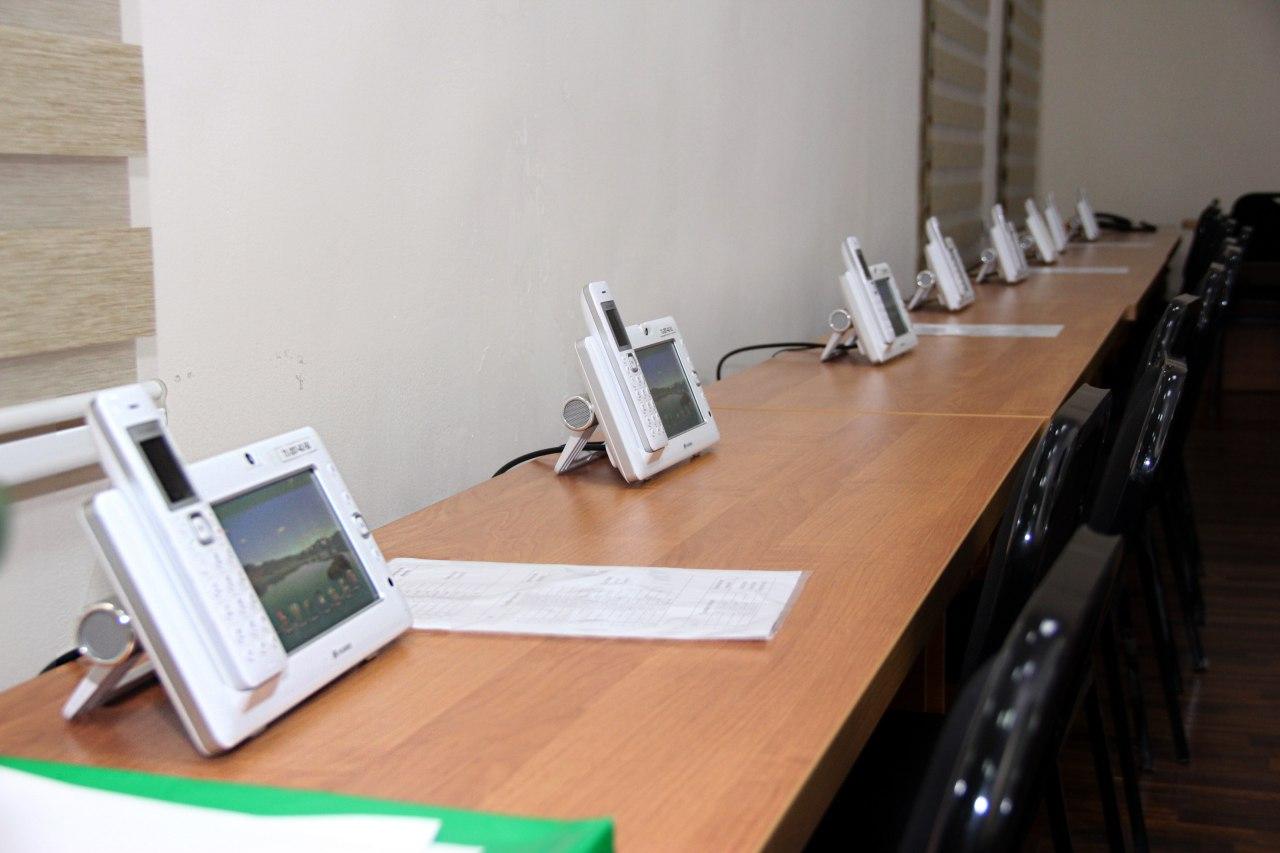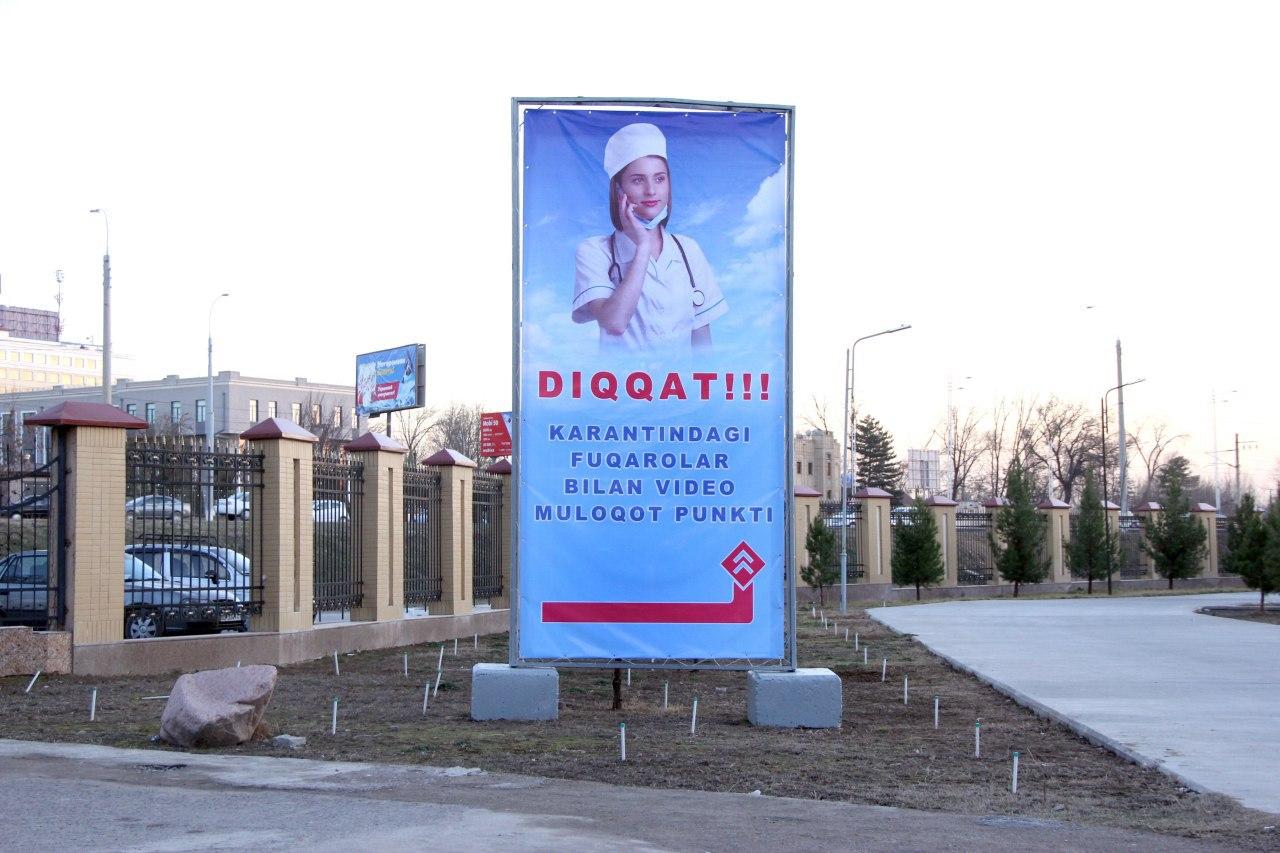 Regarding the institutions, where citizens temporarily reside, one can contact the head office of the Sanitary and Epidemiological Wellbeing Agency at: +998 (71) 276-49-66.
In addition, a call center was organized in the building of the Tashkent State Dental Institute. Compatriots, who arrived from China, can contact relatives and friends there. Also, video communication channels are organized.