The Chilanzar district prosecutor's office opened a criminal case on the murder of a newborn baby.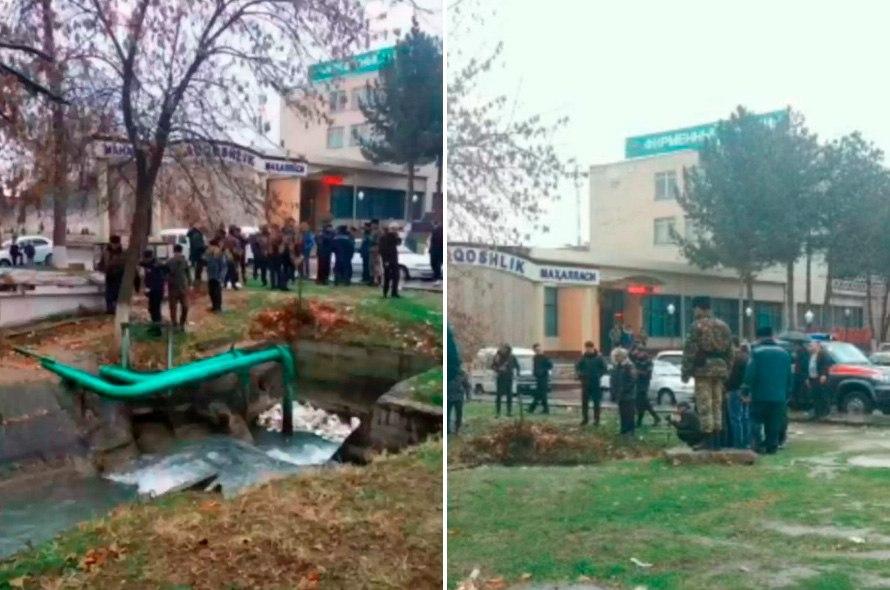 On February 10, the body of a newborn boy was found in the canal flowing through the territory of the Chilanzar district along Bunyodkor Street behind the building of "Sovplastital" enterprise.
According to the press service of the Prosecutor General's Office, the criminal case has been instituted under Article 99 of the Criminal Code of Uzbekistan.
Earlier, the Central Department of Internal Affairs reported that the heads of responsible bodies and the prosecutor's office of the Chilanzar district arrived at the scene. The press service of the city administration emphasized that the case was taken under control of the Tashkent CIDA.