Saudi Arabian ACWA Power to build a wind park in Uzbekistan
A meeting with the board chairman of ACWA Power (Saudi Arabia) Mohammed Abunayyan was held at the Finance Ministry of Uzbekistan.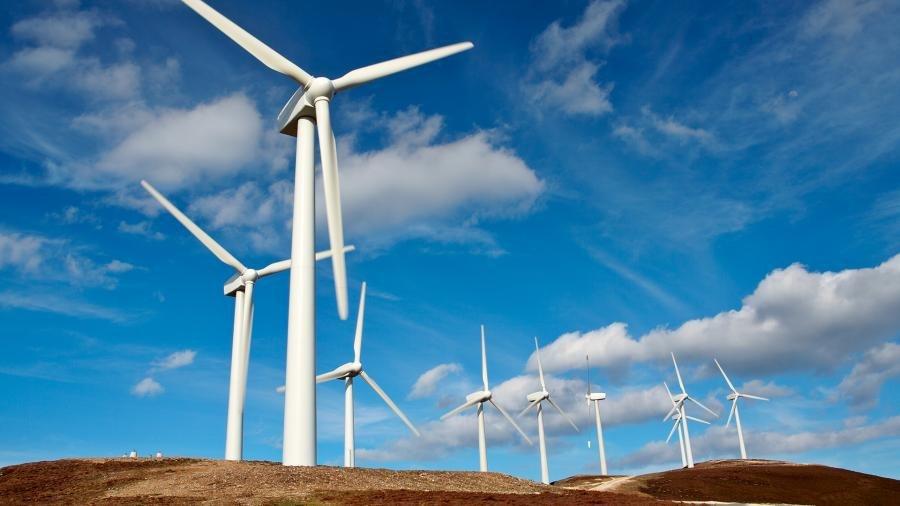 According to the ministerial press service, on September 26, 2019, the Energy Ministry of Uzbekistan and ACWA Power agreed on the basic conditions for the construction of a combined-cycle turbine with a capacity of 1300-1500 MW and wind power plants with a capacity of 500 MW in Uzbekistan. The signing of an agreement on these projects is scheduled for March 5 this year.
Mohammed Abunayyan also expressed his intention to take part in the tender for the project to upgrade the Syrdarya TPP under PPP conditions, in cooperation with the International Finance Corporation. In particular, the cooperation in the field of building human resources taking into account foreign experience was noted. It was planned to pay great attention to training local personnel in new power plants based on best international practices.
ACWA Power is a developer, investor, co-owner and operator of a portfolio of 56 electricity and desalination plants. The company carries out activities in 12 countries, including the regions of the Middle East and North Africa, South Africa and Southeast Asia. The company's investment portfolio exceeds $47 billion, and the total production capacity is 31 GW of electricity and 5.3 million cubic meters of desalinated water.