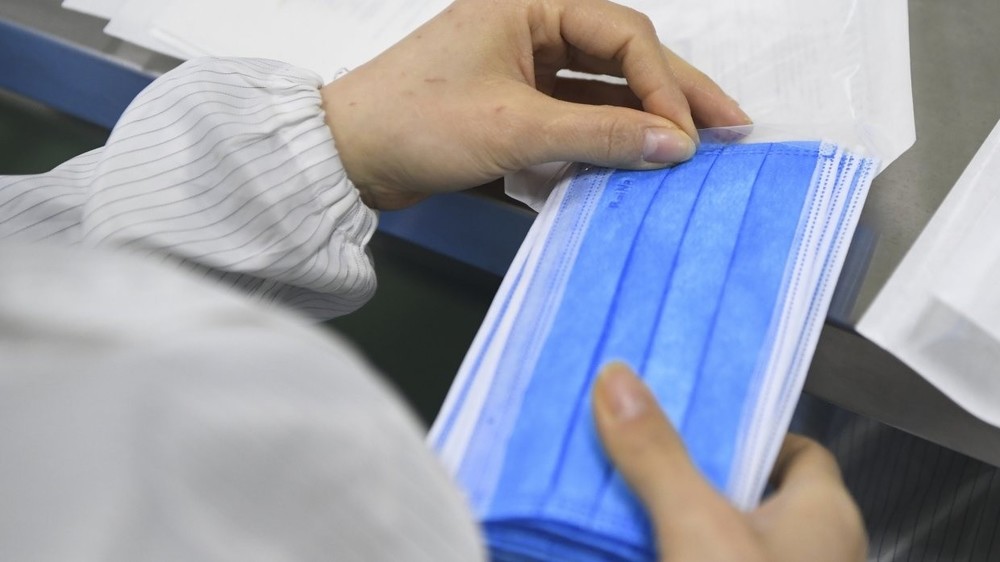 "Kyrgyz border guards of the "Madaniyat-Avtodorozhniy" checkpoint detained a citizen of Uzbekistan for attempting to transport medical supplies illegally", the department of public relations and mass media of the Kyrgyz State Border Service reported.
When inspecting hand luggage of a citizen of Uzbekistan O. A. (born in 2000) travelling to Uzbekistan from Kyrgyzstan, border guards discovered more than 300 medical masks, which had no required documents.
According to the government decree of the Kyrgyz Republic of February 3, a temporary ban was placed on the export of medicines and medical supplies from Kyrgyzstan for a period of six months.
After some paperwork, the detainee was handed over to the territorial division of the Kyrgyz MFA.
It is worth reminding that at the end of December 2019, an outbreak of unknown pneumonia was reported in Wuhan, China, and by February 10, 2020, more than 900 deaths from coronavirus have been recorded.