Health Ministry of Uzbekistan, WHO Regional Office for Europe sign two-year cooperation agreement
Regional Director of the World Health Organization (WHO) for Europe, Hans Kluge, who was elected to this position in September 2019 and began his service in February 2020, is on a visit in Uzbekistan. It should be noted that this is Kluge's first official visit abroad after being elected as WHO Regional Director at the 69th session.
Today, February 11, Hans Kluge was received by Uzbekistan's Minister of Health Alisher Shodmonov.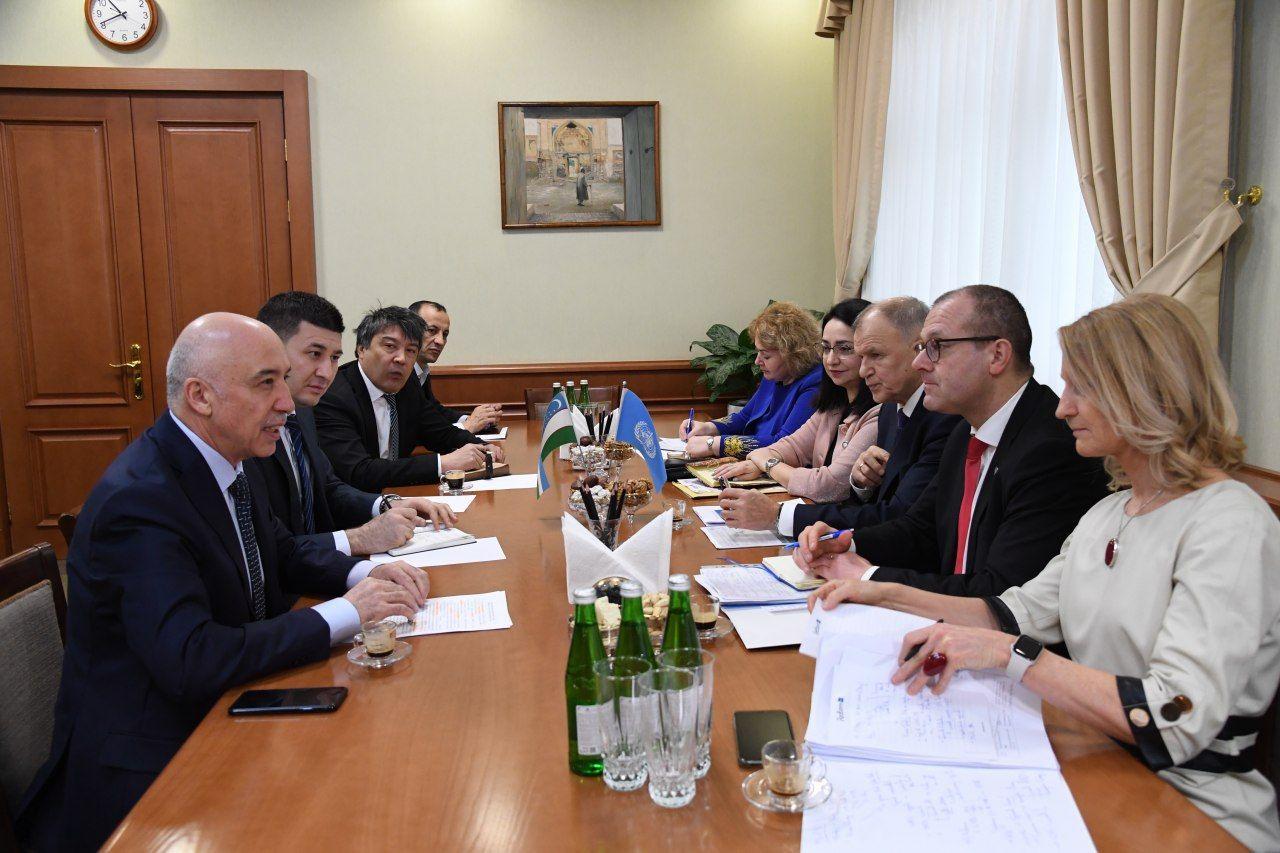 Following the meeting, the Health Ministry of Uzbekistan and the WHO Regional Office for Europe signed a two-year cooperation agreement for 2020-2021, the ministerial press service said.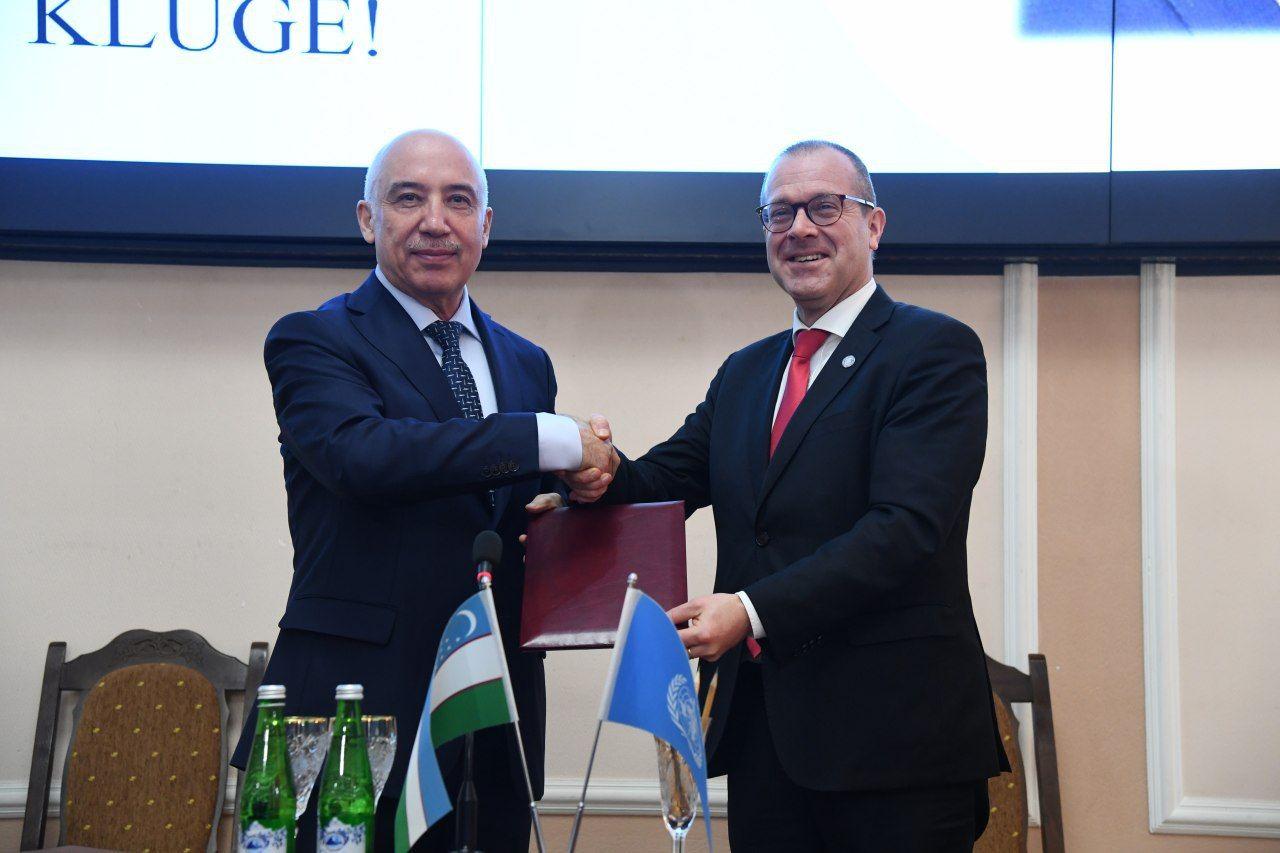 This document serves as a practical basis for collaboration. It was developed through consistent consultations between national health authorities of Uzbekistan and the secretariat of the WHO Regional Office for Europe.