A citizen of Uzbekistan Viktor Kim, who was on the international wanted list, has been detained in Kazan, local mass media reported.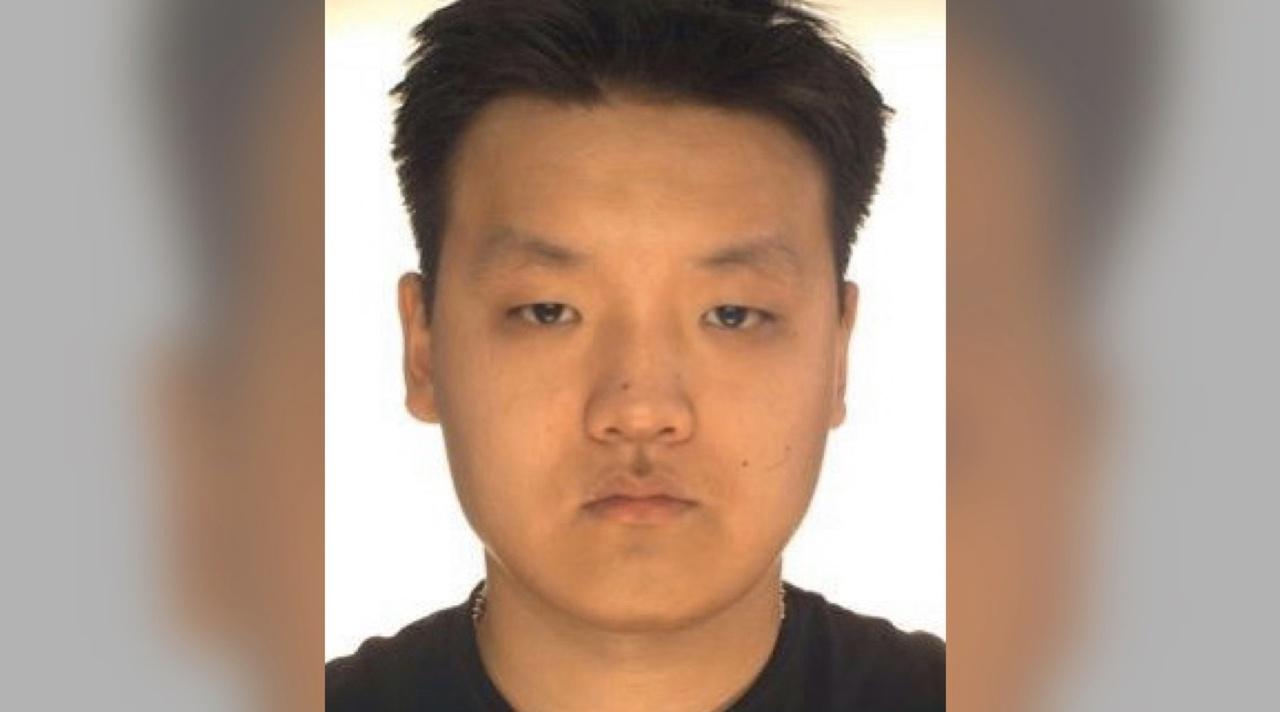 "In Uzbekistan, the 32-year-old man is accused of committing a series of crimes with damage in the amount equal to 162 billion rubles," the report said.
Today, February 11, the court considered the petition of the prosecutor to extend the arrest of Viktor Kim, who was detained in October 2019.
It should be recalled that Tashkent investigators filed an absentee accusation against Kim back in May 2016 – for fraud, tax evasion and money laundering, as well as violating trade rules and making fake stamps. All crimes are related to the activities of commercial firms.
Then, the Chilanzar district court on criminal proceedings of Tashkent put the accused in absentia.