It is true that coronavirus, which is spreading in China, also causes panic in Uzbekistan. Previously, bananas cost 18-22,000 soums per kilo. Now their prices have declined by 10,000 soums, which suggest that the virus has a direct impact on markets in Uzbekistan.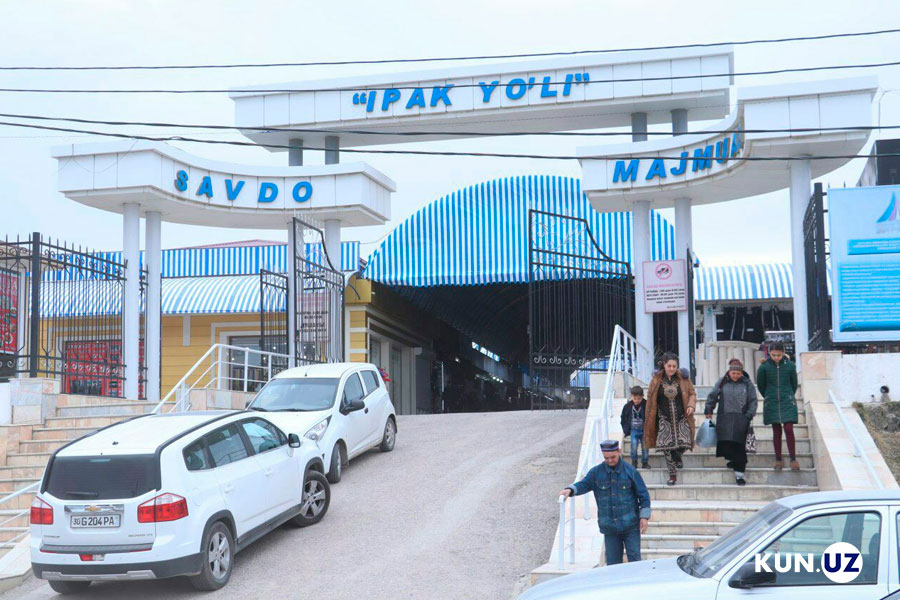 Rumors have spread that in markets, prices of clothing, arrived from China, have been rising. So has the virus really affected our markets? Kun.uz editorial team visited the markets in Samarkand to find an answer for this question.
A group of businessmen, who trade at the "Ipak yuli" shopping complex in Samarkand, said that the fear of coronavirus spreading in China had no effect on market prices of clothing. According to them, it is the end-of-season for winter clothing now and the spring season has not begun yet.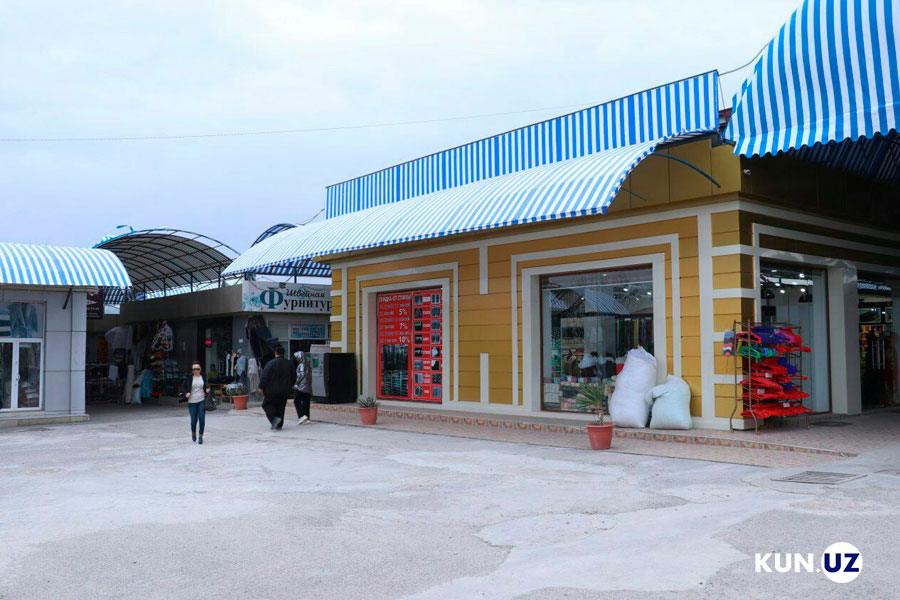 According to businessmen, who sell bananas at the largest wholesale fruit and vegetable market in the city of Samarkand, sales of bananas have slowed down. Sellers have lowered the price of bananas to 7-8,000 soums per kilo in order to sell them quickly, to avoid stagnation.
Today in markets, bananas can be purchased for 15-17,000 soums (newly delivered ones) and for 10,000 soums (the ones from the previous shipment). The price of tangerines imported from China has not changed: the price of fresh ones - 16-17,000 soums and the ones from the previous shipment - 8,500 soums. That is to say, the rumors about the virus had insignificant effect on the tangerine price.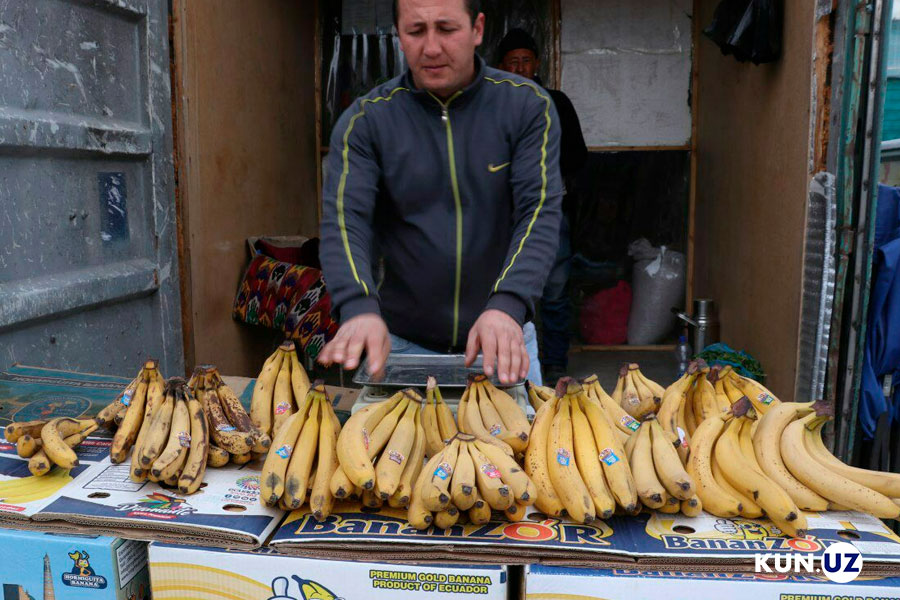 Urgut shopping complex is a major market for clothing and other goods not only in Samarkand region but also in neighboring regions. Traders here say that after the Uzbek side suspended flights to China, the price of Chinese products rose by 10-15 percent. If imports from China are not resumed soon, prices may rise again.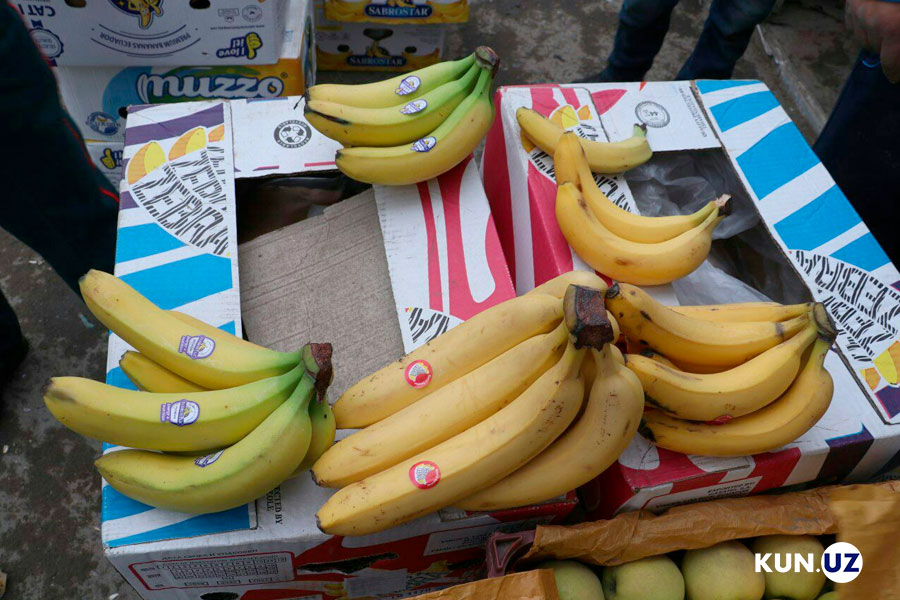 Entrepreneurs of Samarkand also export black raisins to China in large quantities. Farmers say that the price of black raisins has dropped recently by 30 percent in the regional markets.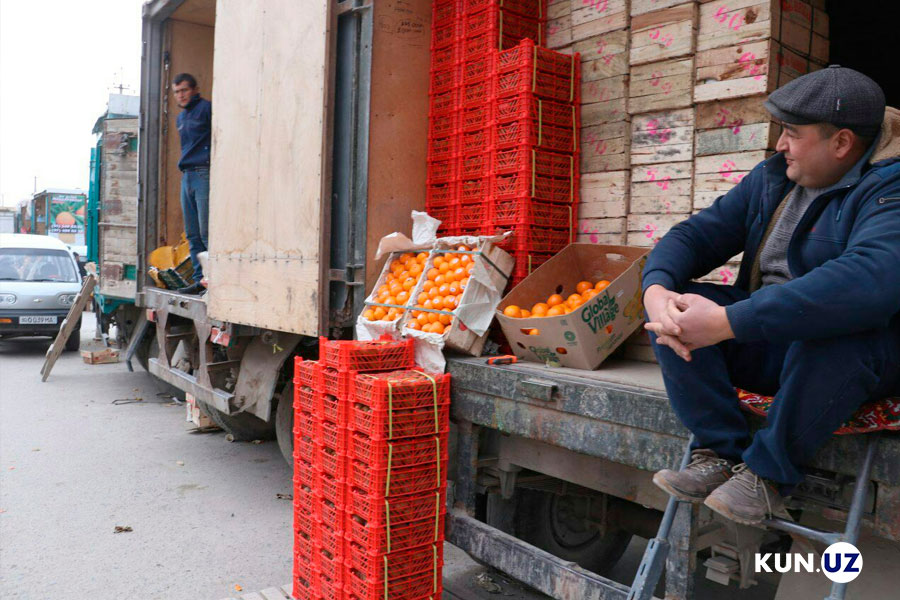 If China is no longer allowed to import or export goods, the situation may change and entrepreneurs, who have established export-import relations with the PRC, may be in trouble.