Ilkhom Theater will remain in its place – Culture Ministry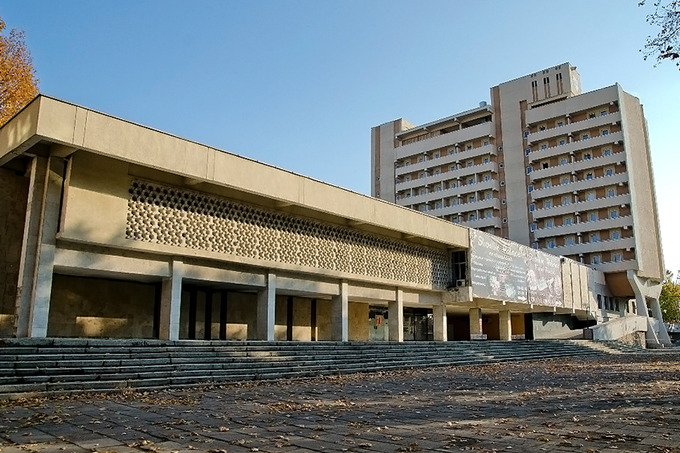 On February 11, Minister of Culture, Ozodbek Nazarbekov, hold a meeting with Boris Gafurov, artistic director of the Ilkhom Theater, and Olga Shavrina, one of the founders of Ofelos Plaza LLC.
Following the talks, it was agreed to retain the historic premises of the theater.
Earlier, on February 7, the theater received a letter from the new owner of the Shodlik Hotel building asking them to vacate the premises.
The new owner's plans to build a business center now will take into account the current location of the theater. During the reconstruction works, the theater will suspend its work though.
An agreement is to be concluded with the Ilkhom Theater on further cooperation and free of charge use of the building for a period of 10 years.
"The Ilkhom Theater expresses its deep gratitude to everyone who supported us and called for the preservation of the theater: readers, spectators, officials, politicians, diplomats and cultural figures. We were touched by your support! Thank you for being with us! We serve art and you," the theater said.