The institute of private performers will appear in Uzbekistan, follows from the draft state program for 2020.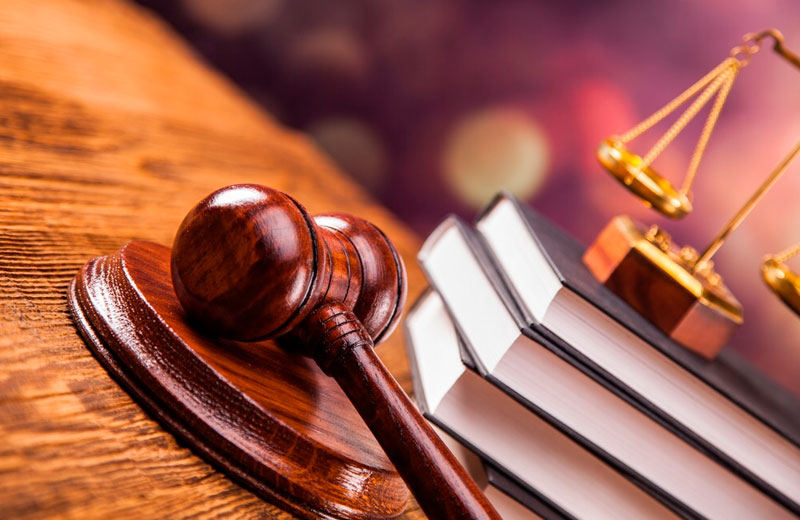 The corresponding draft regulatory document was entrusted to be developed by the Prosecutor General's Office and the Ministry of Justice by August 1.
The document should provide for the legal basis for the organization of private execution bureaus, their functions and tasks. Such bureaus will collect debts from legal entities, they will be forbidden to collect debts of individuals.
In Uzbekistan, the Bureau of Compulsory Enforcement under the Prosecutor General's Office, which was established by the presidential decree of May 29, 2017 "On measures to further strengthen payment discipline in the supply and consumption of electric energy and natural gas, as well as radically improve the enforcement process", is responsible for collecting payments for communal services.
Its employees are engaged in ensuring the unconditional execution of judicial acts and acts of other bodies, maintaining a reliable record of executive documents, collected funds, as well as preventing facts of red tape and abuse in enforcement proceedings, identifying, nullifying and warning against theft, illegal connections to electric, gas transmission, gas distribution, plumbing and sewer networks, water conduits.