Uzbekistan sends humanitarian aid to China
Assistance is being sent to support the efforts of the Chinese side to combat the spread of infection and to ensure joint measures to overcome it.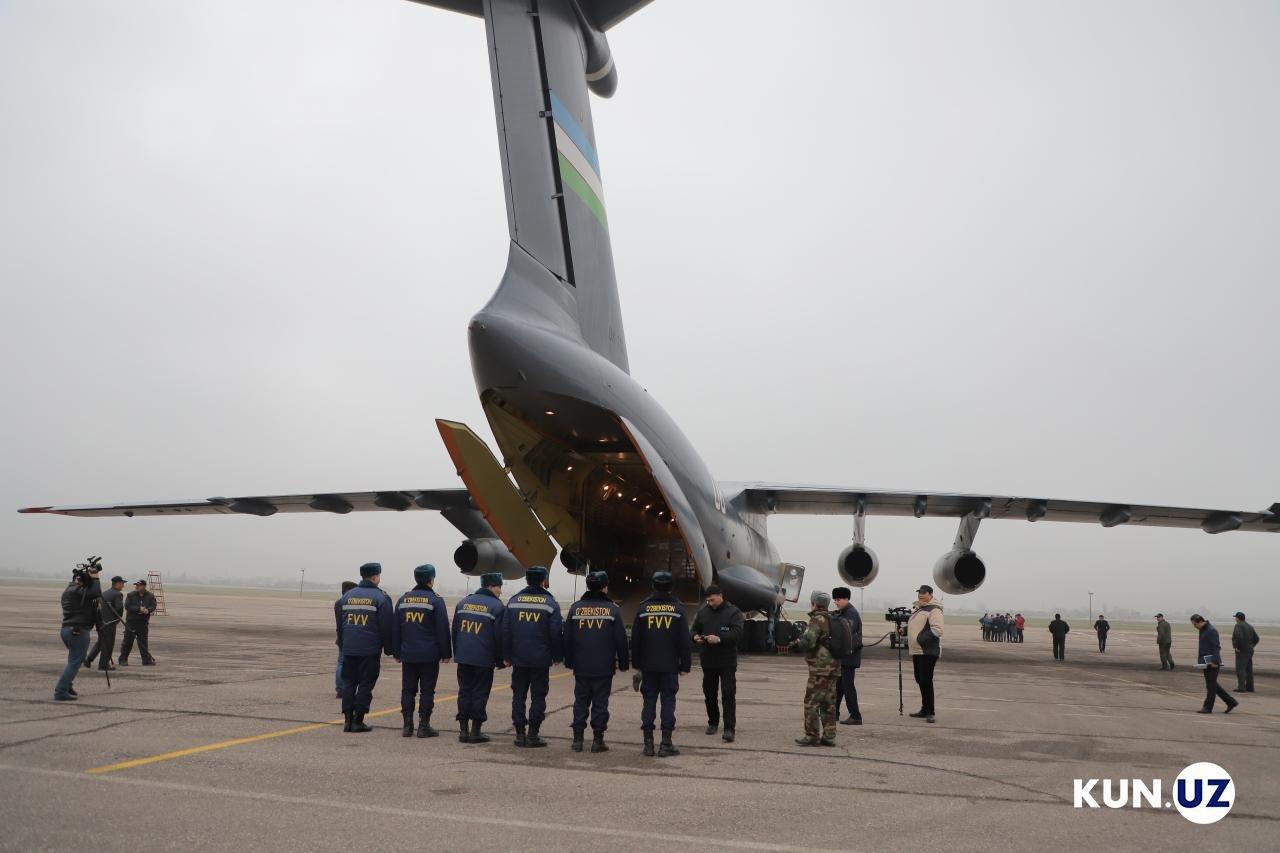 According to a Kun.uz correspondent, today, February 12, the first batch of humanitarian aid was sent from Tashkent International Airport to Beijing.
Humanitarian aid includes:
- sterile disposable safety gloves;
- protective overalls;
- air-filtering face masks;
- special medical uniforms;
- medical masks;
- medical gauze.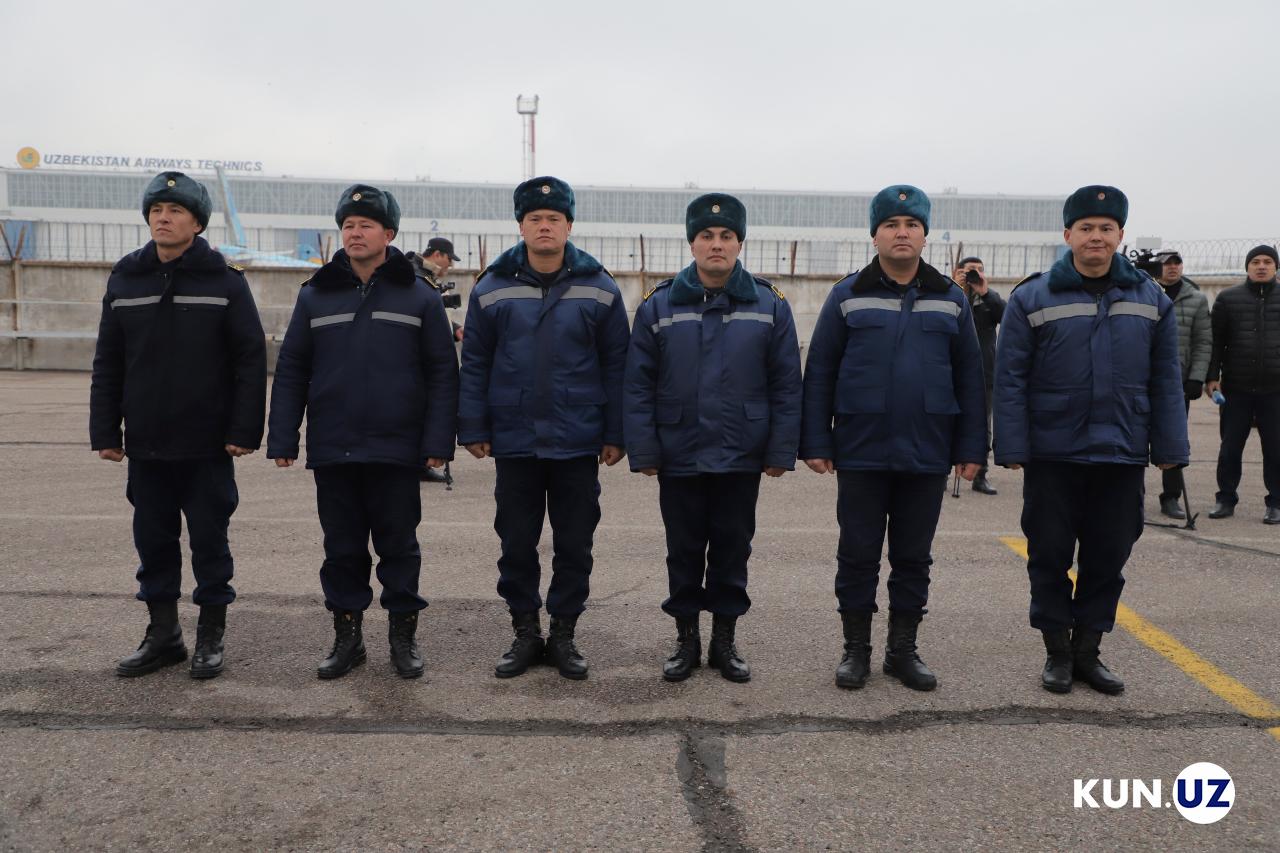 The Ministry of Defense allocated a cargo plane for the delivery of the aid.
The delegation sent to accompany and transfer humanitarian aid to China included representatives of the Ministry of Health, the Ministry of Emergencies, the Ministry of Foreign Affairs and the media.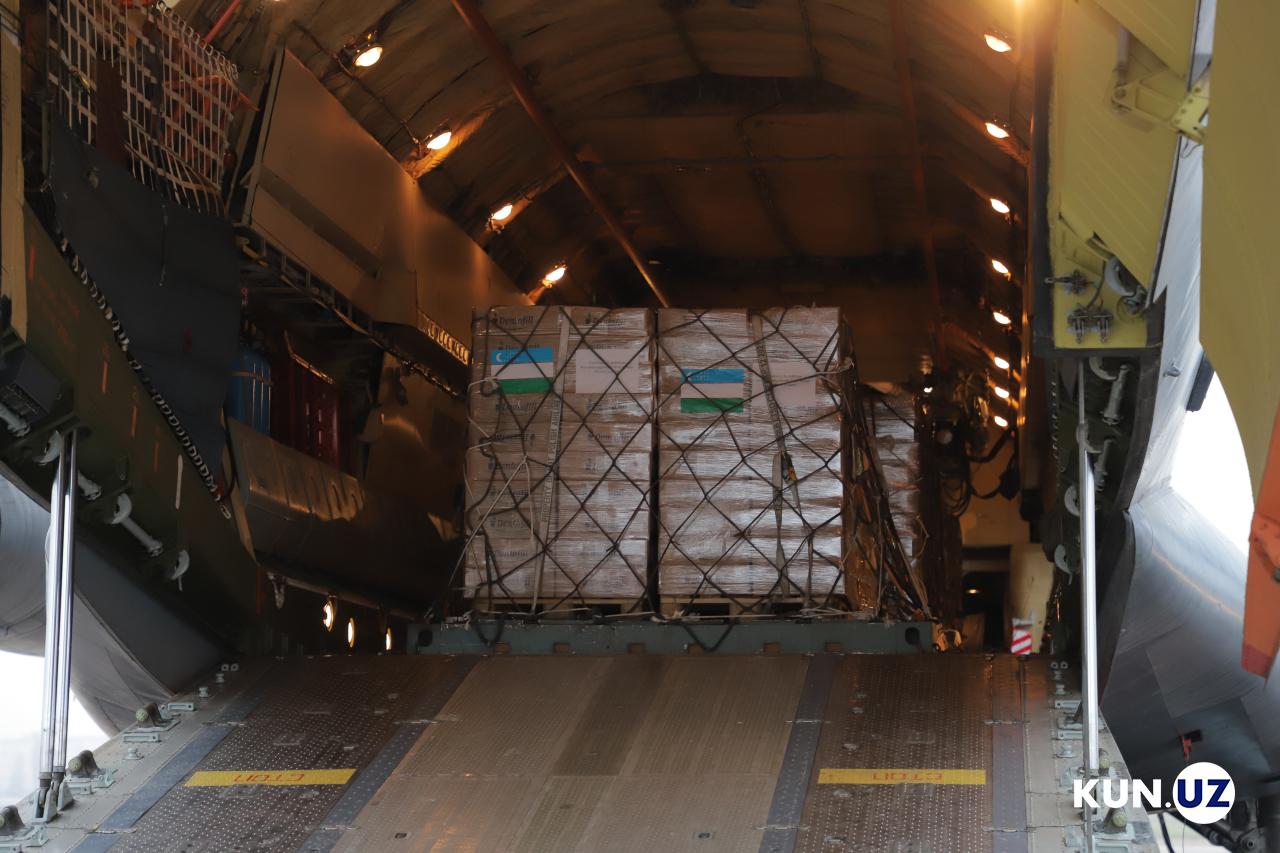 According to a Kun.uz correspondent, a second batch of humanitarian aid will be sent to China later.