Uzbekistan will develop draft laws on the foreign intelligence and counterintelligence activities, follows from the draft state program for 2020.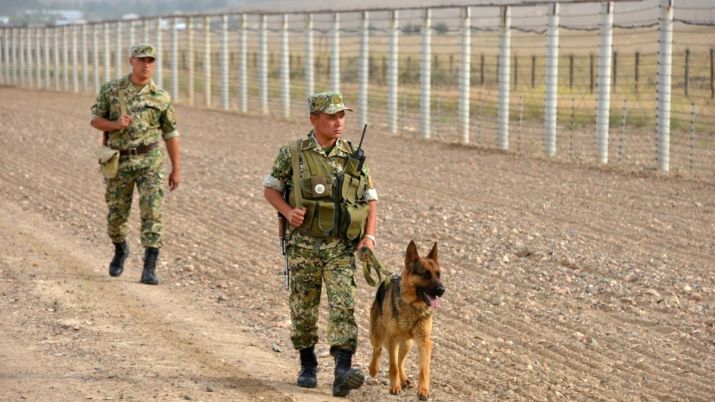 The draft laws were entrusted to be developed by the State Security Service (SSS), as well as the involved ministries and departments by July 1.
The documents should contain a definition of the basic concepts, principles, tasks and legal foundations in the activities of counterintelligence and foreign intelligence of Uzbekistan, the procedure for collecting and using information in this area.
It is also planned to develop a draft law on cyber security and the National Cybersecurity Strategy for 2020-2023.