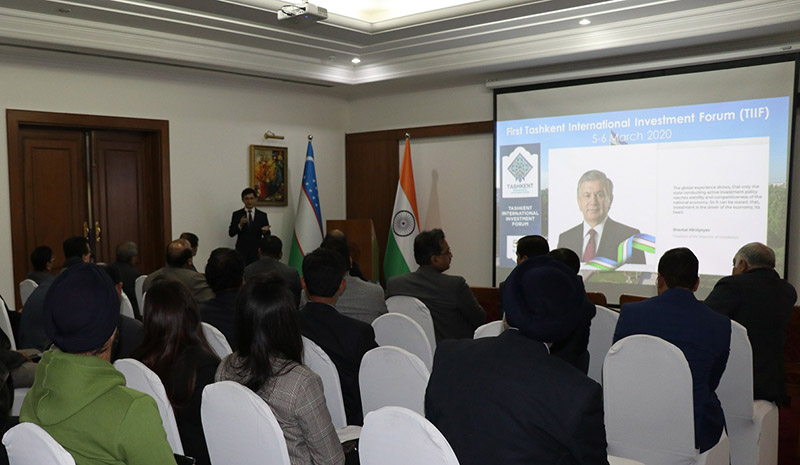 Embassy of Uzbekistan in India organized a roundtable discussion on Tashkent International Investment Forum to be held on March 5-6. The event was held in cooperation with India's Research and Information System for Developing Countries.
According to the MFA press service, the event was attended by representatives of India's External Affairs Ministry, Ministry of Commerce and Industry, Ministry of Electronics and Information Technology, businesspeople, analysts and journalists.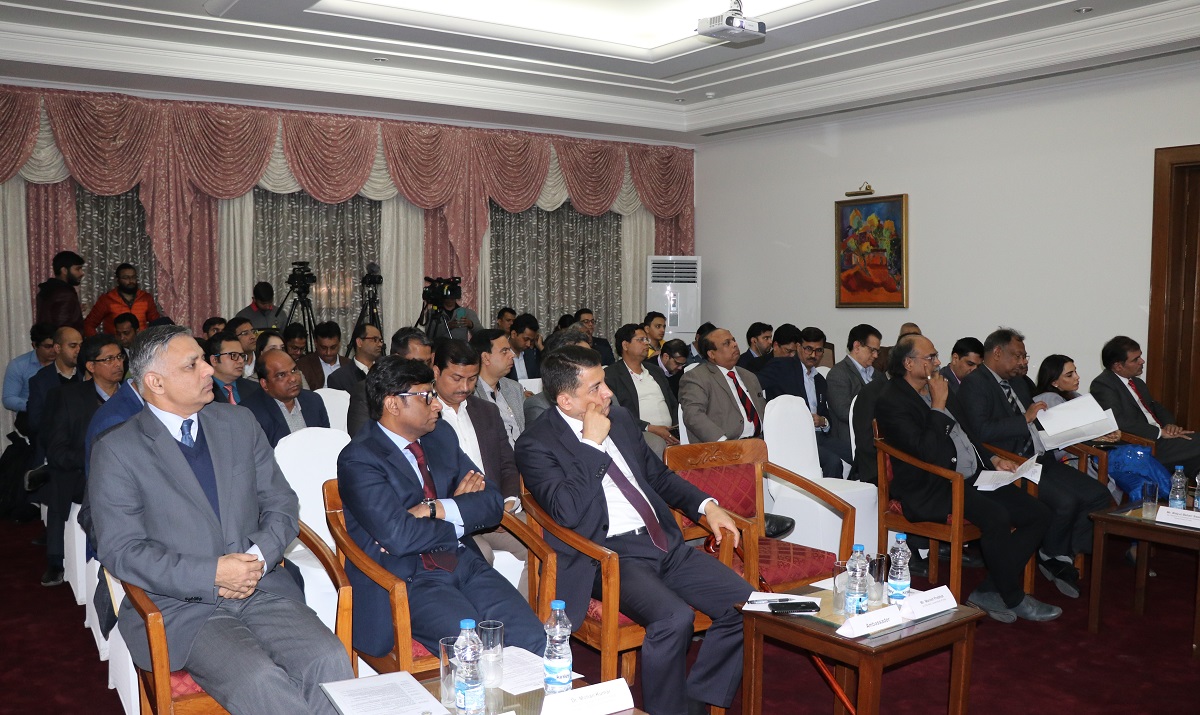 The event participants were informed about the agenda and program of the upcoming Tashkent International Investment Forum. Leading Indian businessmen exchanged information on the potential for trade-economic cooperation between Uzbekistan and India, and promising investment projects.