Sberbank announced that it has connected all mobile operators of Uzbekistan to its payment system.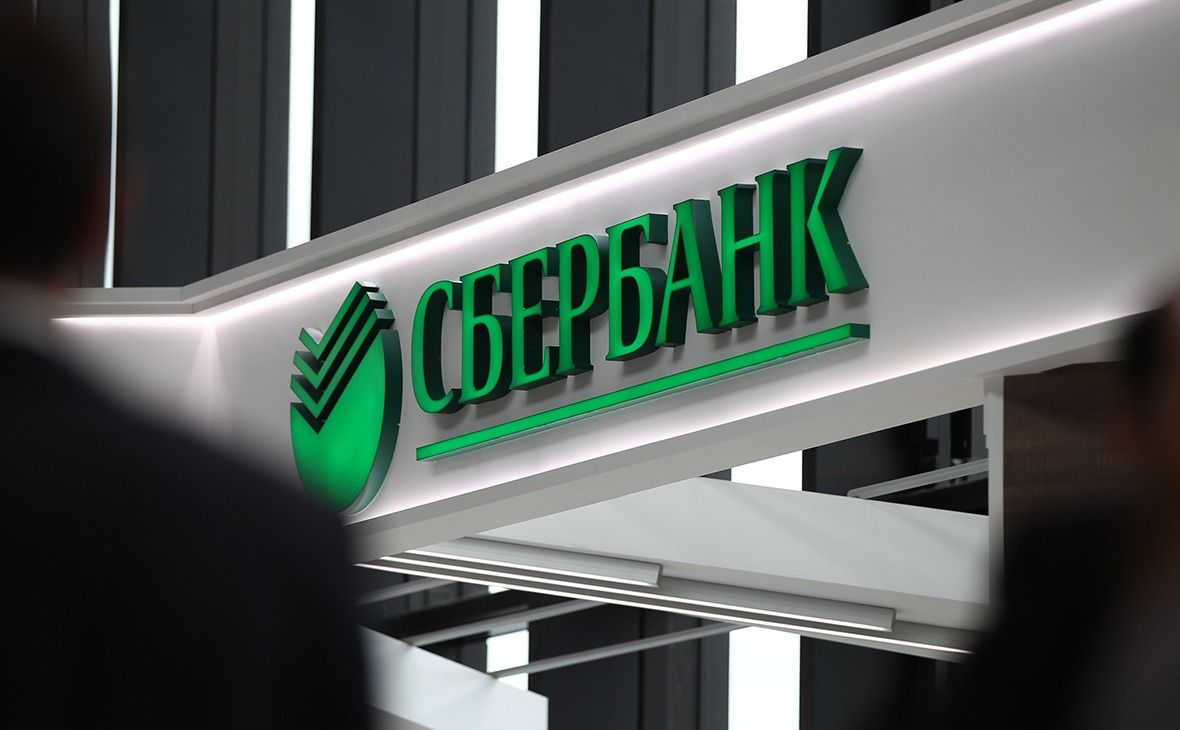 Sberbank customers will be able to pay for communication services of Ucell, Beeline Uzbekistan, UzMobile, UMS and Perfectum Mobile companies anywhere in the world.
"We are pleased to announce that now our customers at Sberbank Online can easily refill the balance of any mobile operator in Uzbekistan. Without additional money transfers to their homeland, without commissions and extra steps – everything is as simple and convenient as possible. In December, we connected telecom operators of Tajikistan. We plan to expand our presence and portfolio of services on the international payment market," Kirill Dmitriyev, director of the Payments and Transfers division of Sberbank said.
At the end of 2019, Sberbank entered the international payment market by signing an agreement with Tcell, the national operator of Tajikistan. The service turned out to be in demand among the bank's customers – foreigners working in Russia, who visit the country as tourists, as well as Russian citizens, whose relatives live in the republic. In this regard, it was decided to expand the interaction of Sberbank with mobile operators of the CIS countries.