Uzbek food festival kicks off in India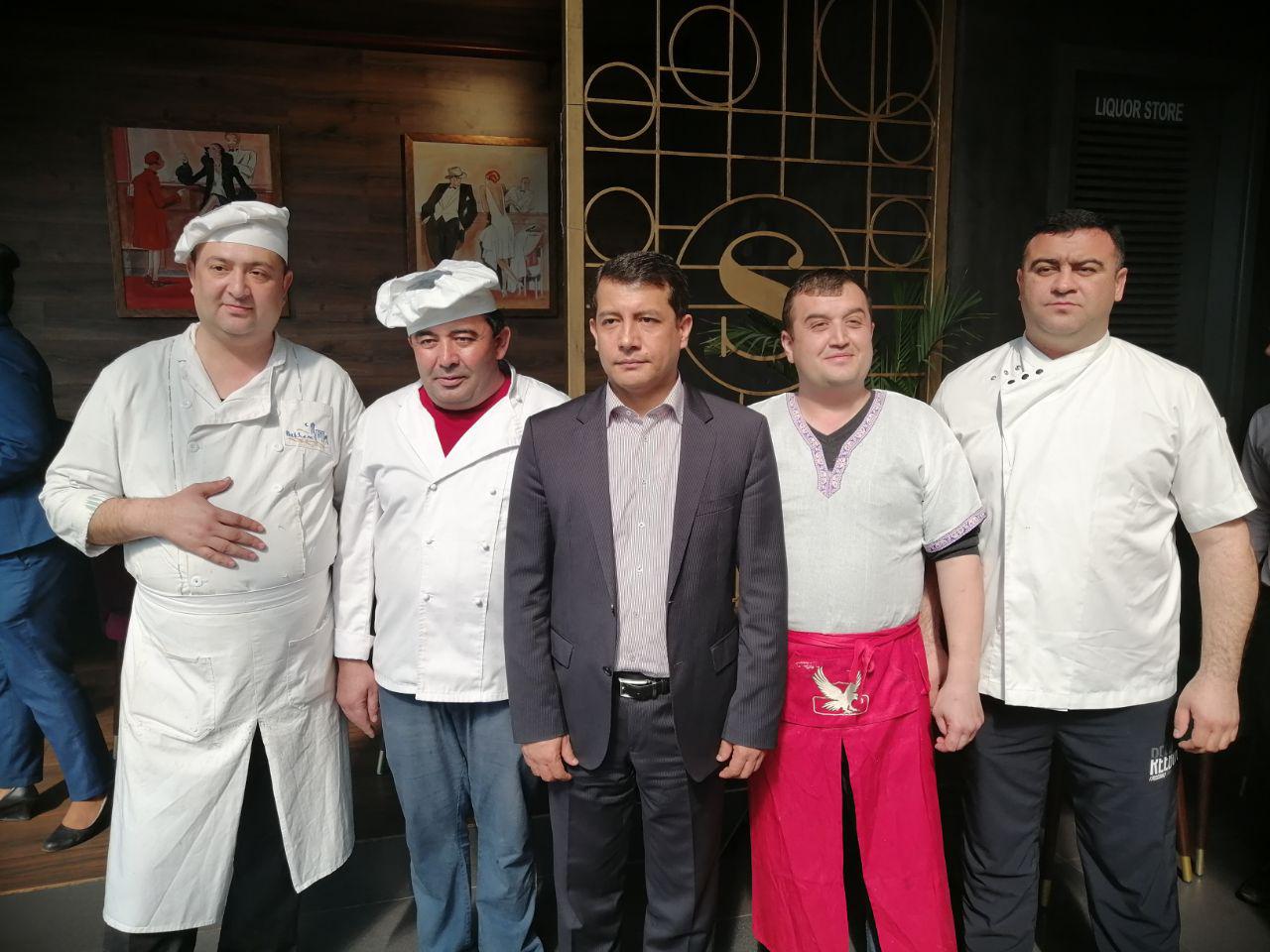 As part of the Surajkund Mela festival in India, the opening ceremony of the Uzbek Food Festival took place. It was organized by the State Committee for Tourism Development and the Embassy of Uzbekistan in India.
The festival was attended by representatives of embassies and consulates of foreign countries in India. Representatives of leading Indian travel companies, hotels and restaurants enjoyed the Uzbek national cuisine and a concert program organized by Bukhara artists.
Participants praised the Uzbek national cuisine presented at the festival and suggested increasing the number of Uzbek restaurants in India, as well as adding national dishes to the restaurant menu.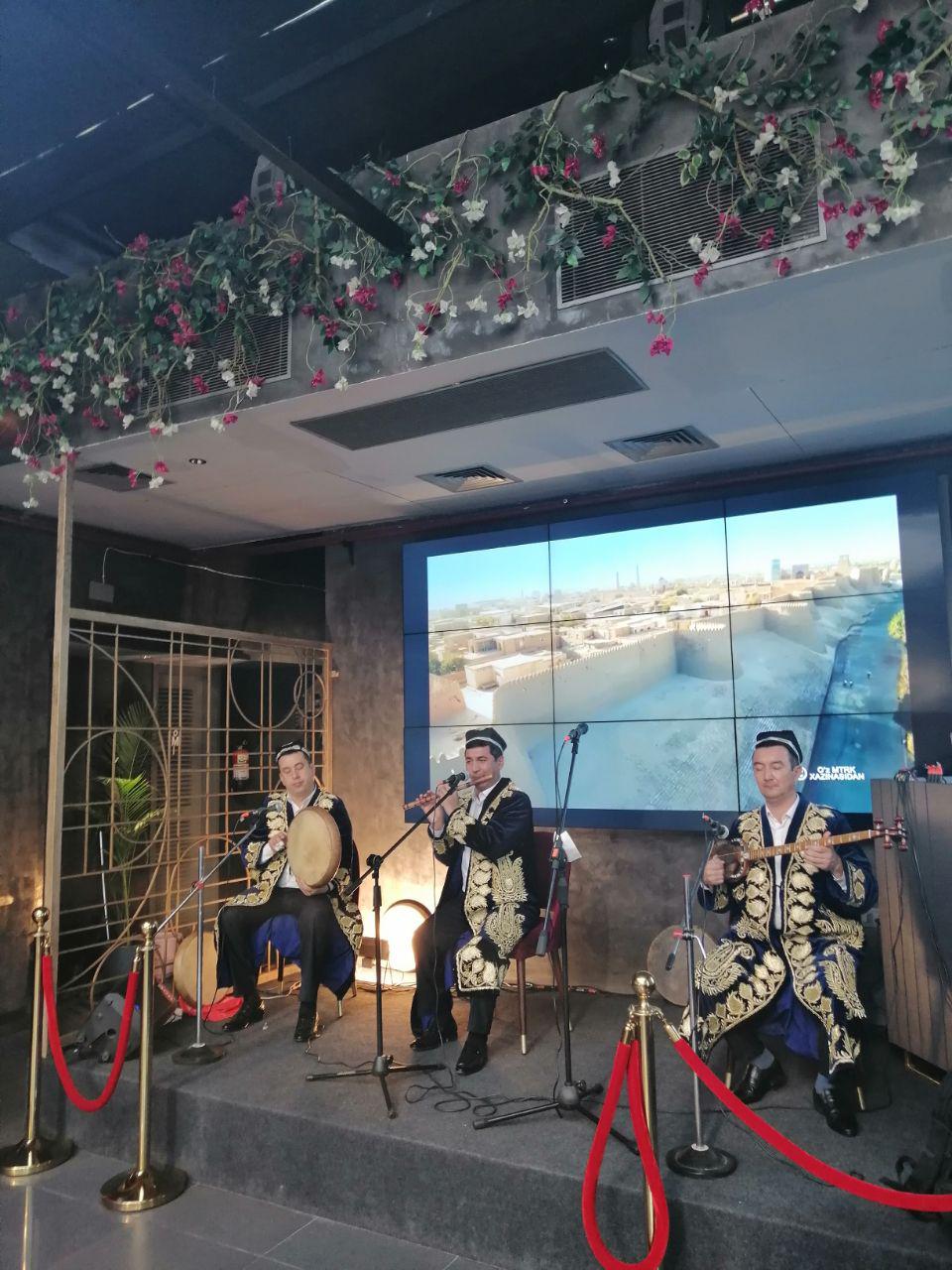 It should be noted that in recent years there has been an increase in interest in the Uzbek cuisine from foreign restaurateurs.
The Uzbek Food Festival is held at "The Société" restaurant in India. Restaurant director Praven Nayyar said that he will definitely include Uzbek dishes in his menu.
As the State Committee for Tourism Development promotes the potential of Uzbekistan's gastronomic tourism in foreign countries, the Uzbek national cuisine is included in the menu of many restaurants in the world.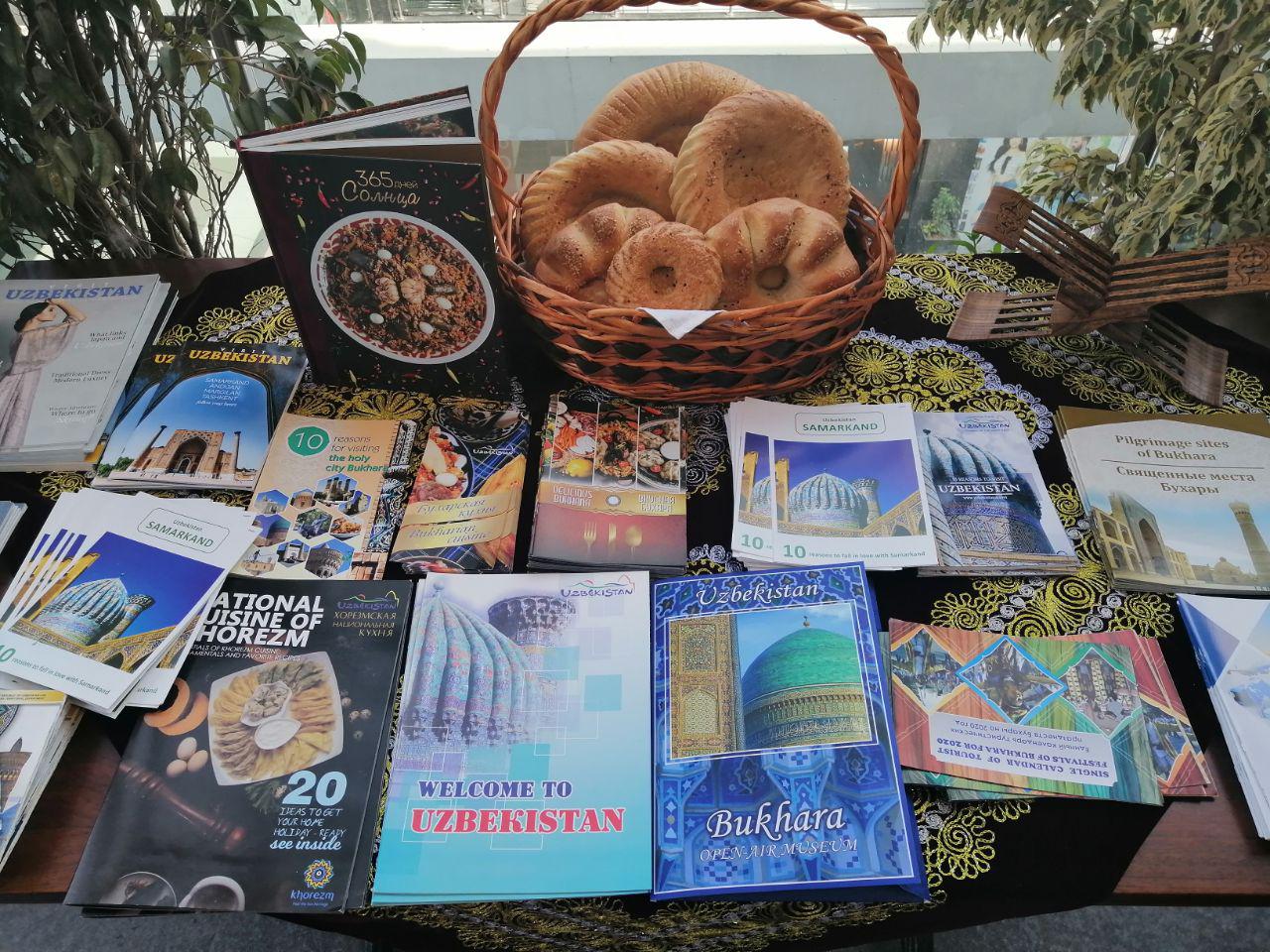 It should be noted that the Uzbek Food Festival will last until February 16.