A woman, living in the city of Termez, was detained red-handed in the Angor district center, Surkhandarya region, while trying to sell her minor son for 2 million soums.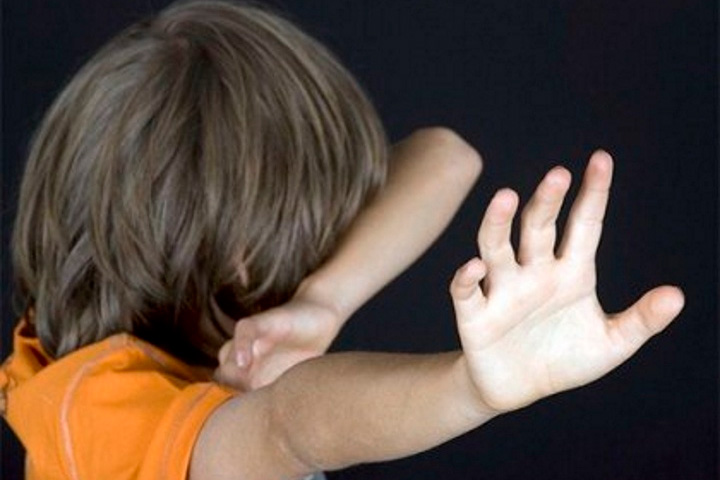 On February 5, 2020, an operational event was held in the Angor district together with employees of the regional divisions of the Office for Combating Economic Crimes, the police department, the SSS and the prosecutor's office.
During the operational event, a resident of Termez U. M. was detained with material evidence in a cafe in the Angor district, while trying to sell her son (born in 2012) for 2 million soums.
On this fact, a criminal case has been instituted against U. M. under Part 3 of Article 135 (human trafficking) of the Criminal Code of Uzbekistan.