EPSILON (EDC): Hydrocarbon reserves increase confirmed – 21 bcm of gas, 877 thousand t of condensate and 4.6 million t of oil
On February 17, the Central Commission for Reserves at Uzbekneftegaz approved the reserves of 6 new fields discovered by the company in 2019: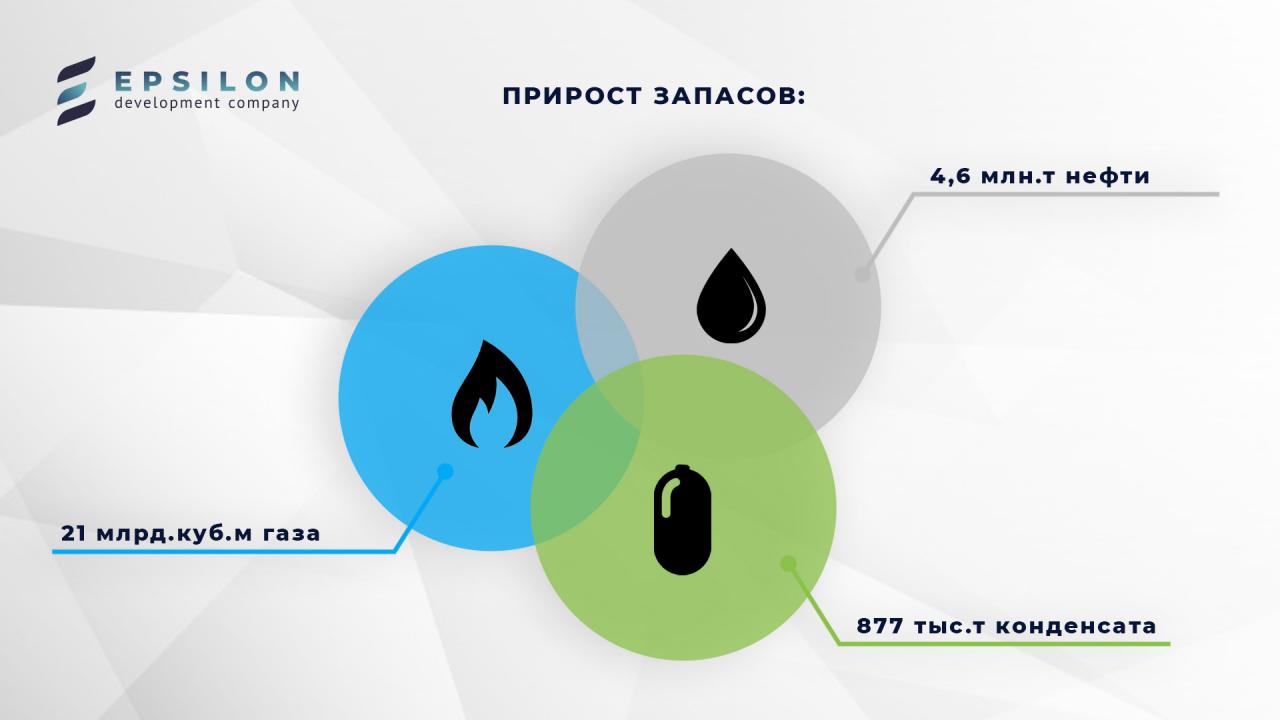 Bakhoriston and Kirkchashma (Mubarek investment block);
Mirbaraka, Garbiy Ernazar, Karakara and Khudjum (Kultak-Kamashi block).
The Commission also approved the reserves of Chigil producing field.
In an effort to further increase reserves, EDC continues additional exploration.
Epsilon Development Company (EDC) Press Office