Sardor Umurzakov urges Hungarian business people to invest more actively in Uzbekistan
The Minister of Investments and Foreign Trade Sardor Umurzakov called on Hungarian business circles to invest more actively in the economy of the republic, where investors have unique conditions.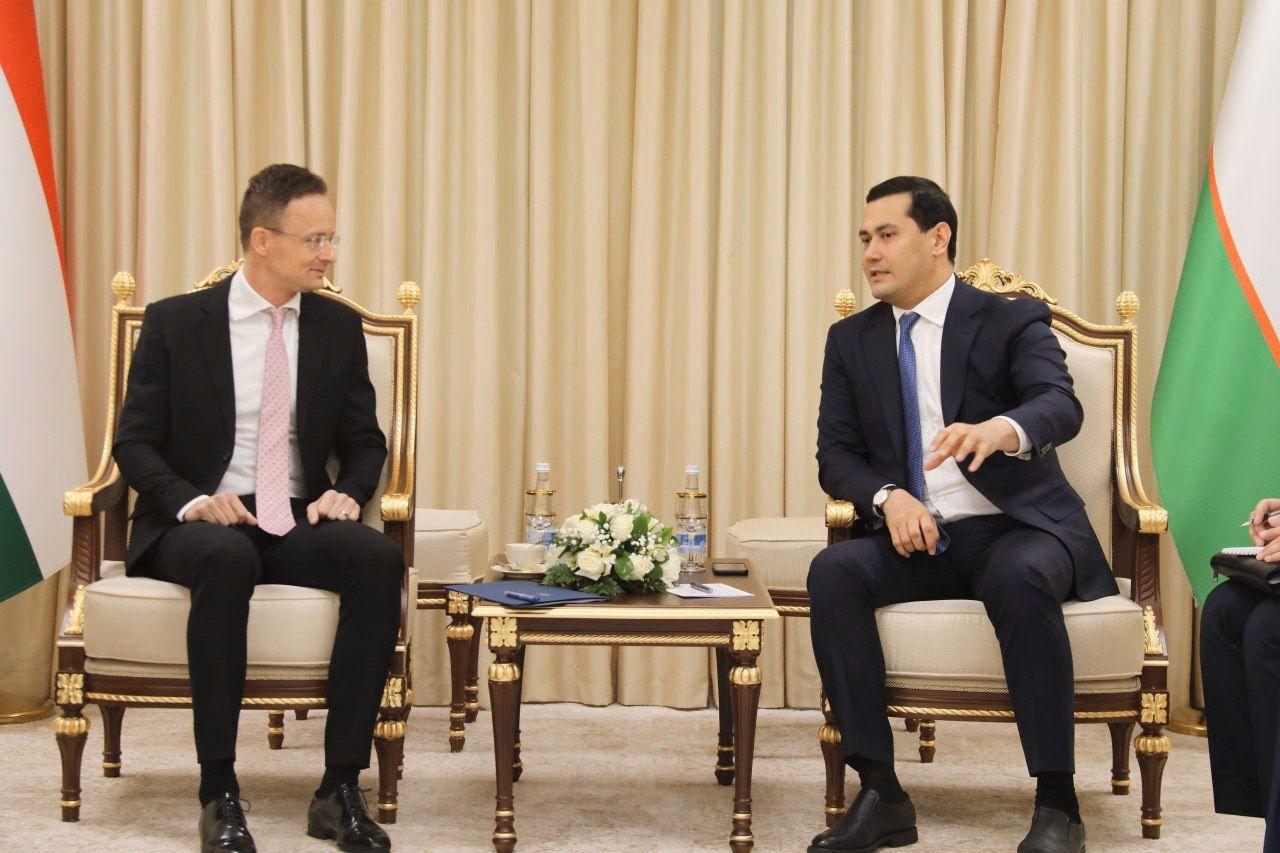 "We urge the businesses of Hungary to make more active use of the investment potential of Uzbekistan, to invest in the largest and most diversified economy of Central Asia, which the World Bank, Asian Development Bank, IMF and other international organizations predict a steady growth of 5-6% in the medium term," he said today at the meeting of the intergovernmental commission on trade-economic and scientific-technical cooperation between Uzbekistan and Hungary.
"We are consistently creating all the opportunities for the successful operation of Hungarian companies in Uzbekistan and today we are offering you unique conditions in the republic," Umurzakov said to representatives of a business delegation, who arrived in Tashkent.
The minister stressed that Uzbekistan is interested in expanding the economic presence of Hungary in Central Asia and intends to facilitate the entry of Hungarian companies into the dynamically developing markets of the region.
"We invite Hungarian companies to actively participate in the dynamic transformations of our country, to invest in specific projects," Umurzakov said.