"Green corridor" to connect Uzbekistan and Ural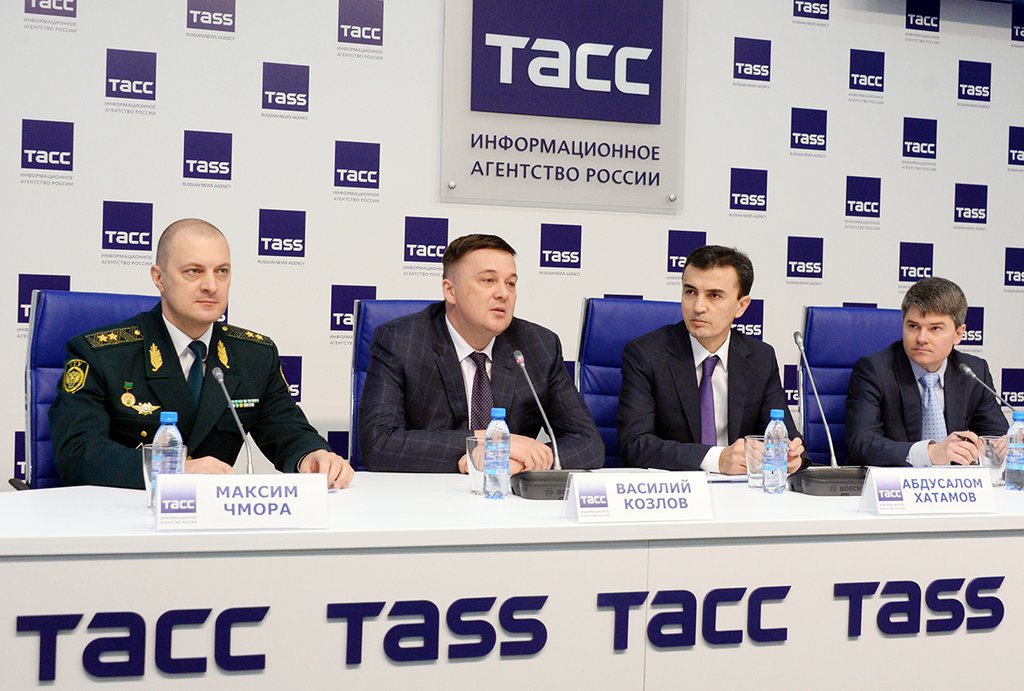 In early March, Uzbekistan will hold the first Tashkent International Investment Forum, which will bring together more than 1,500 representatives of government and business leaders from several dozen countries. On Monday, the Minister of International and Foreign Economic Affairs of Russia's Sverdlovsk region, Vasily Kozlov, the Consul General of Uzbekistan in Yekaterinburg, Abdusalom Khatamov, and other officials were told about the prospects for participation in this major international event by enterprises and organizations of the Middle Urals, regional newspaper reported.
It was noted that since the beginning of the 1990s, for 25 years, Uzbekistan closed doors for foreign investment, international trade and economic cooperation, and only three years ago the republic took a course towards expanding ties with foreign countries, primarily with Russia and others CIS countries. As a result, contacts between Uzbekistan and the Sverdlovsk region have expanded significantly - in Yekaterinburg alone, over the past two years, six international events have been held with the participation of officials and business circles representing Uzbekistan.
Their Ural colleagues paid visits to Uzbekistan, and in November 2019, during such a working trip, the governor of the Sverdlovsk region, Yevgeny Kuyvashev, signed a cooperation agreement with the governor of the Namangan region Khayrullo Bazarov about the expansion of regional cooperation in machine building, construction, energy, timber processing and digital technologies, as well as expanding the supply of vegetables and fruits, fabrics and other products of light industry. During this visit, the Terminal C.I.T. and the Namangan regional khokimiyat signed an agreement on organizing a "green corridor" for expedited reception and processing of supplies of Uzbek fruits and vegetables to Russia.
The Tashkent International Investment Forum is held at the initiative of the President of Uzbekistan, Shavkat Mirziyoyev, and, as its organizers hope, will become the largest international platform in Central Asia for discussing strategies to increase the role of this region in the international investment market.