Sardor Umurzakov: Uzbekistan will further improve the business environment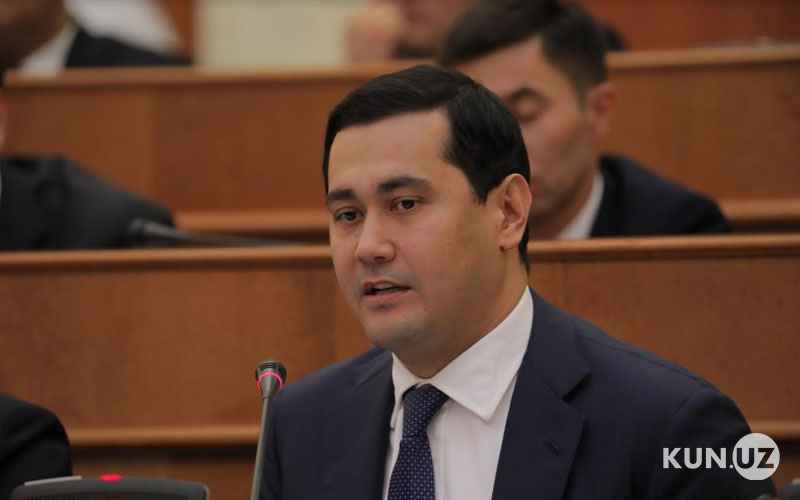 "Uzbekistan will continue to work on improving the business environment," the Minister of Investments and Foreign Trade Sardor Umurzakov said at the Uzbek-Hungarian business forum in Tashkent.
"I can say with certainty that our pace of work on improving business conditions will continue. When the opportunity appears, we should use the chance and act," he said.
According to him, a new system for providing entrepreneurs with open and transparent information on land parcels will be introduced in each region this year. "Any time and in any area, a map that contains information about land parcels, vacant buildings, and structures, their cost and terms of purchase, will start to work online," Umurzakov said.
It is also planned to continue the policy of decriminalization of offenses in the sphere of entrepreneurship, which poses no big social danger.
In addition, Umurzakov said that in order to support investors, mechanisms for deferred tax payments, and partially reimbursing the costs of building infrastructure are being introduced. At the same time, the practice of calculating income tax has been expanded to retain the costs of purchasing new technological equipment, constructing and modernizing new facilities.
"We also plan to radically change the system that makes business, licensing and permits complicated," the minister added.
"I would like to note that all important initiatives of Hungarian businessmen are supported by the leadership of their country. The Uzbek side, in turn, decided to continue close cooperation with Hungarian friends and partners," Umurzakov said.