Uzbekistan Airways selling four aircrafts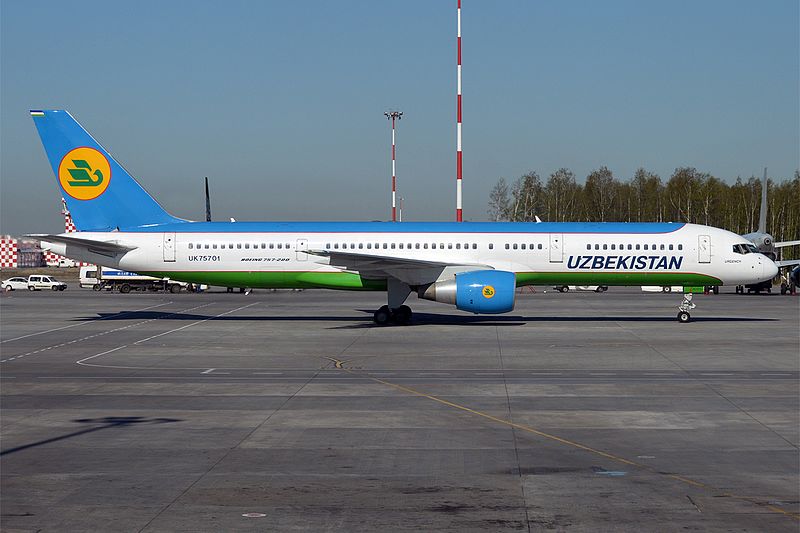 Uzbekistan Airways sells four Boeing aircrafts. The airline's website reports.
This is being done as part of a project to further unify and update the fleet.
The following aircrafts are put up for sale:
Boeing 757-200 UK-75701 (1999) – $12,030,000.
Boeing 757-200 UK-75702 (1999) – $12,408,000.
Boeing 767-3 CBER UK-67007 (2003) – $21,414,000.
Boeing 767-3 CBER UK-67008 (2004) – $22,362,000.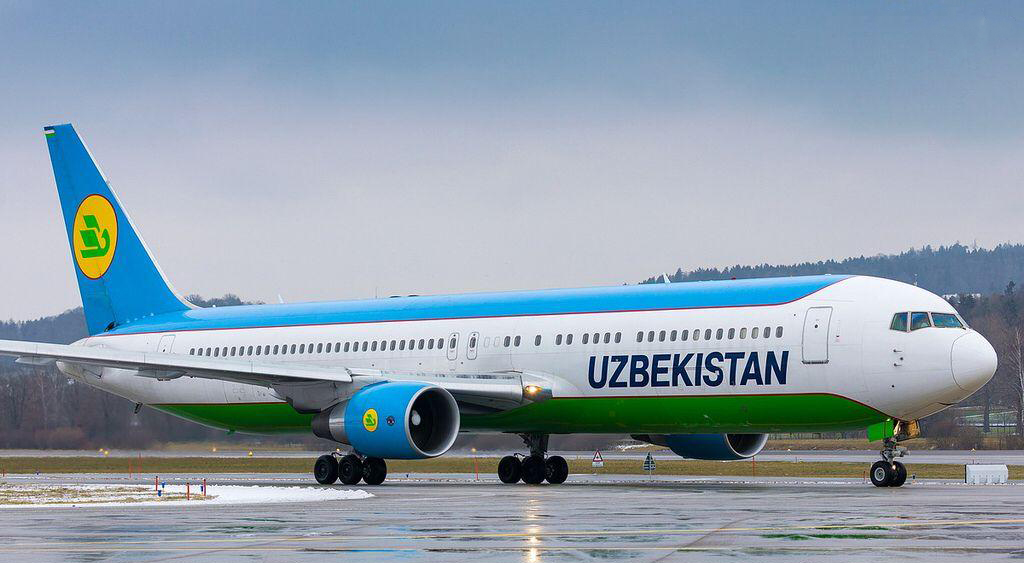 It was previously reported that Uzbekistan Airways will buy another Dreamliner in March. $141.7 million of investments will be directed to this. The aircraft itself, according to Boeing, costs $248.3 million.
In 2018, Boeing announced that it plans to deliver four more Dreamliner aircrafts to Uzbekistan. Then there were two Boeing 787 Dreamliner aircrafts in the Uzbekistan Airways fleet, this number was planned to be brought to six by 2020.