Large terrorist cell discovered in Tashkent. 21 people detained
In Tashkent, security forces detained 21 people suspected of training terrorists.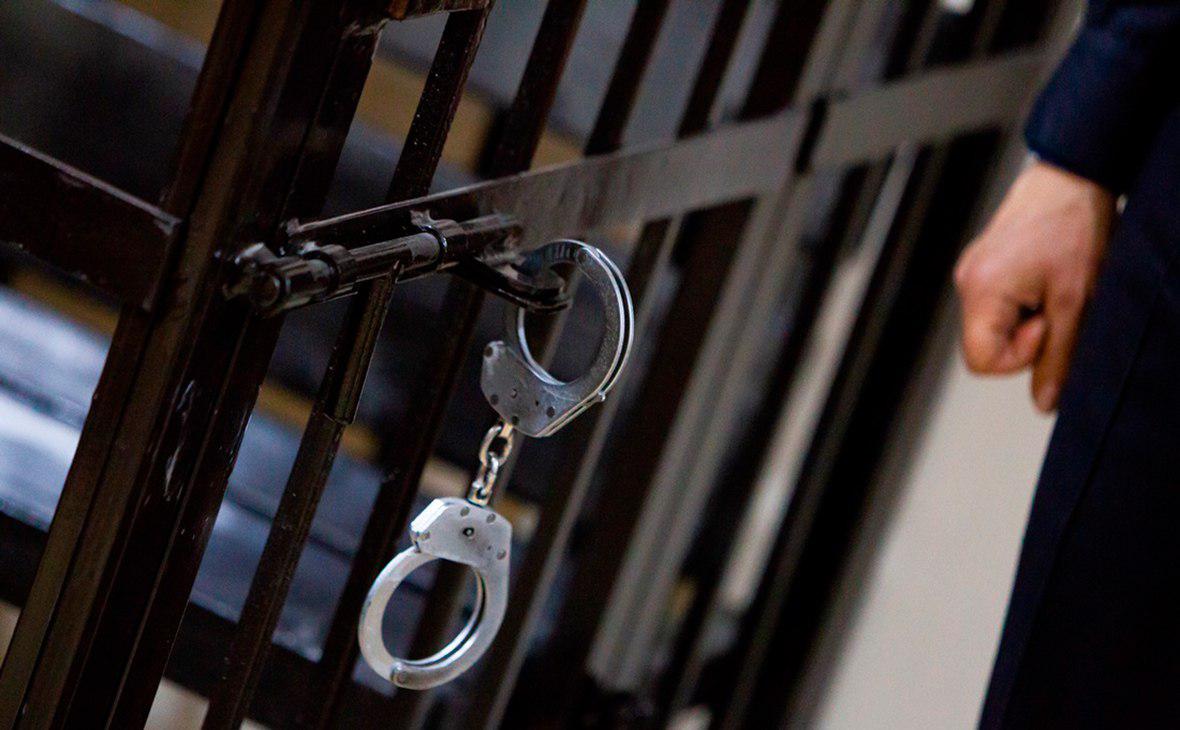 According to the press service of the Central Internal Affairs Department, the detainees are supporters of the terrorist organization "Tavhid va Jihod katibasi" (Monotheism and Jihad).
"The detainees were ideologically influenced by a 24-year-old citizen of Uzbekistan, A. Shodibekov, who currently operates in the ranks of "Tavhid va Jihod katibasi" in Syria. The organization invited them to join it and planned to support them financially to bring them to Syria," the police department said in a statement.
The mentioned organization is on the list of organizations banned in Uzbekistan.
During the special operation, law enforcement officers searched 18 apartments and arrested 21 people. A criminal case has been launched under Article 155 (Terrorism) of the Criminal Code.
Further investigative actions are continuing.