Delegation of Uzbekistan attends a session in Dhaka on comprehensive reform of OIC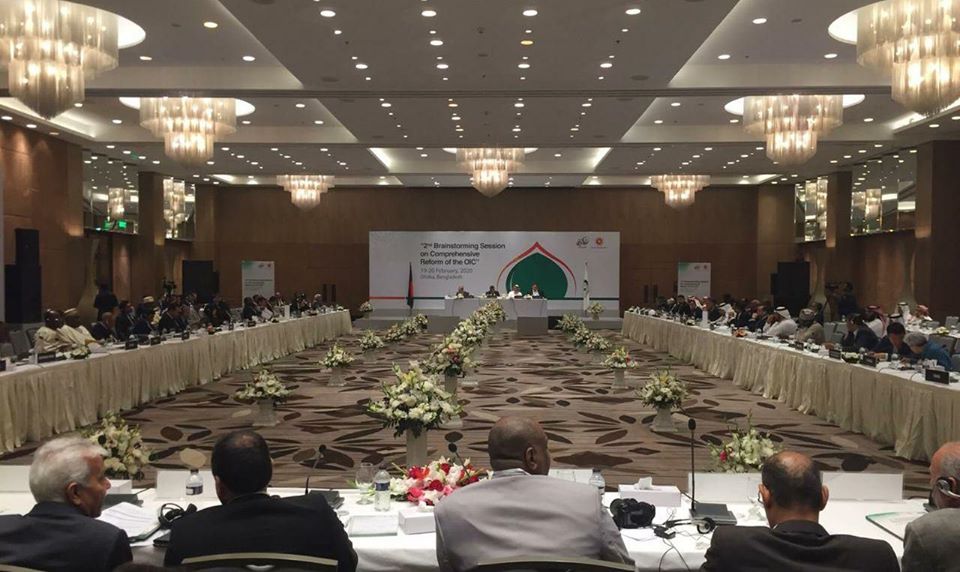 On February 19-20, 2020, delegation of Uzbekistan headed by Permanent Representative to the Organization of Islamic Cooperation (OIC), Ambassador Ulugbek Maksudov attended the second meeting of the Brainstorming session on comprehensive OIC reform, in Dhaka (Bangladesh), the MFA press service reports.
During the event, issues of activating the work of OIC General Secretariat, auxiliary and specialized agencies to confront modern challenges and problems in Muslim countries' interests, as well as strengthening peace and stability in the organization were discussed.
Participants also focused on the issues of structural changes in organization and strengthening the activities of the OIC Committee of Permanent Representatives, taking into account prospects for development of the situation in the world.