Ukraine is interested in the speedy restoration of regular flights with Uzbekistan.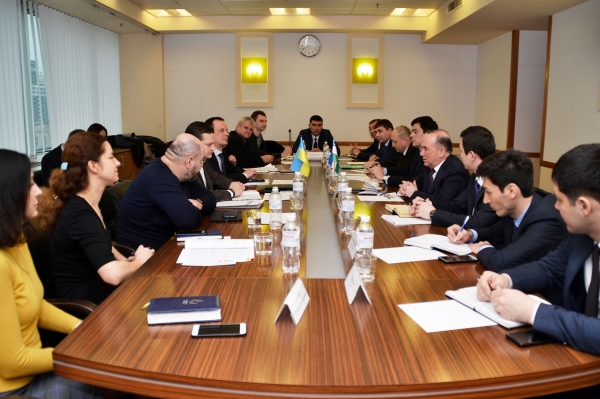 This was stated by Deputy Minister of Infrastructure of Ukraine Oleg Yushchenko at a meeting with the First Deputy Minister of Investments and Foreign Trade of Uzbekistan Alisher Abdualiyev, Sputnik writes with reference to the press service of the Infrastructure Ministry of Ukraine.
Yushchenko noted that Ukraine's air transport policy is aimed at liberalizing the air transportation market with partner countries, including Uzbekistan.
"We are interested in the speedy restoration of regular flights between Ukraine and Uzbekistan with a flight frequency of seven times a week for each side under the current Uzbek-Ukrainian agreement on air services and cooperation in the field of air transport," the Ukrainian minister said.
Abdualiyev, in turn, emphasized the importance of further developing cooperation between Uzbekistan and Ukraine in the field of transport infrastructure. He also expressed hope for an early restoration of air links between the two countries.
It should be recalled that flights from Tashkent to Kiev were suspended in 2015 due to the fact that there were no agreements between the aviation authorities of the two countries.