Russia replaces China as main importer of Uzbek products in January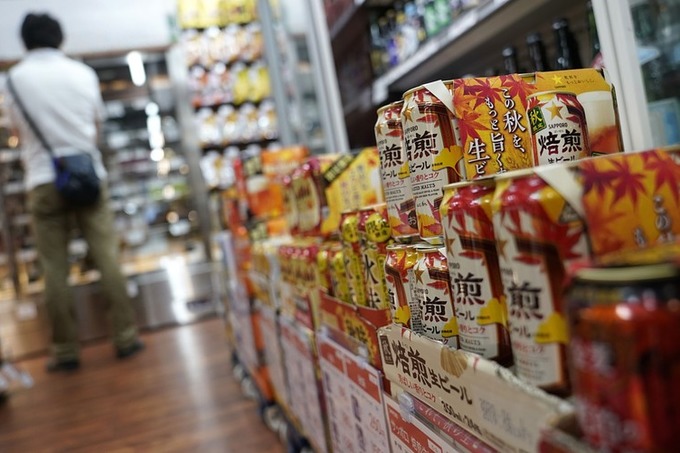 For the first time since 2017, China has ceased to be the main importer of Uzbekistan, follows from the State Statistics Committee data.
In January, China bought goods from Uzbekistan for $163.8 million, while Russia – for $171.1 million.
The export of precious metals and products made of them to China sharply declined from $18.4 million to $0.1 million. As it was earlier reported, Uzbekistan almost halved the sale of gold in January, which affected the total volume of exports.
But the decline in demand from China is due not only to gold. Export of services to the PRC also fell by $16 million, textile exports – by $5 million.
This is largely due to the fact that coronavirus caused a slowdown in the growth of the Chinese economy. This was predicted by the Central Bank in January.
Against this background, Uzbekistan began to export more to Russia. Deliveries of food products increased by $0.8 million, energy and petroleum products – by $63.6 million, textile products – by $16 million.
Despite this, due to imports in general terms, China remains the main trading partner of Uzbekistan with a share of 17.5%, but Russia, which is in the second place, narrowed the gap greatly, increasing its share to 16%.