PGO: Over 50 thousand cases related to illegal construction of buildings on 6,024 ha of land detected
The Prosecutor General's Office analyzed the practices related to the condition of agricultural land in the reserve of khokimiyats, the return of illegally occupied land and the demolition of illegal housing, buildings and other real estate.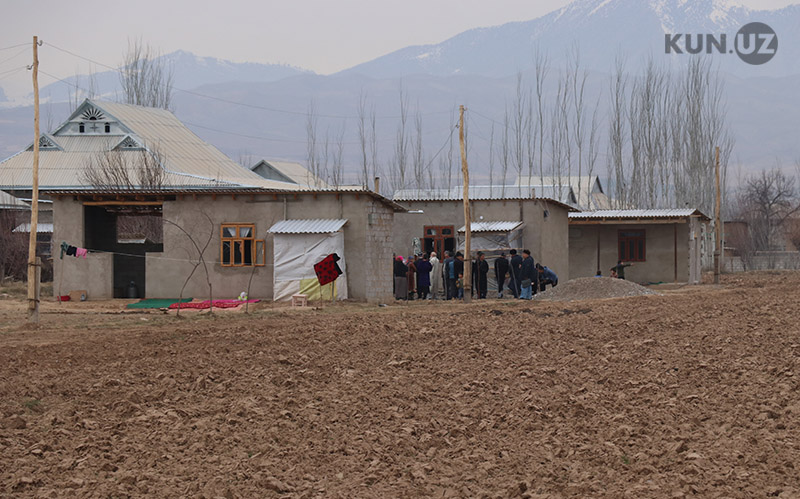 The press service of the supervisory department provided Kun.uz with the results of the analysis.
Findings state that:
- Unauthorized occupation of land amounted to 3,884 ha of land (22,789 cases);
- Illegal construction on 6,024 ha of land (52,292 cases);
- 9,741 ha of land was used unproductively (477 cases);
- 1,418 ha of land misused (591 cases).
Only in the Tashkent region, 11,590 cases of illegal land occupation took place on total of 1,450 hectares of land and 9,713 cases of illegal construction was carried out on 855 hectares.
The Prosecutor General's Office developed a draft law aimed at eliminating these cases, and submitted it for public discussion.
"According to the draft law, in order to prevent cases of theft of land resources, which are the basis of the country's economy, the judicial proceedings for the returning of occupied lands have been simplified.
"In a certain sense, the procedure stipulated by the current legislation leaves a room for committing violations related to occupying land plots illegally," the message says.
The draft law will make amendments to Article 91 of the Land Code and Chapter 18 of the Civil Procedure Code, which is called the "Judicial Order".
According to it, questions about the return of illegally occupied land to the landowner, land user, or tenant of the land, and questions about the demolition of housing, construction, or other real estate constructed illegally, will be discussed according to court order.
In accordance with the current order, it takes 80 days on average for the decision of a single illegal building demolition to be brought to the Bureau of Compulsory Enforcement.
"This allows illegal construction to continue, even if it is discovered at the time it started, which, in turn, creates conflicts between the owner and authorized bodies during the process of its further demolition," the message said.