EPSILON (EDC): Production rate of new Karakara-2 exploratory well reaches 350,000 m³ of gas per day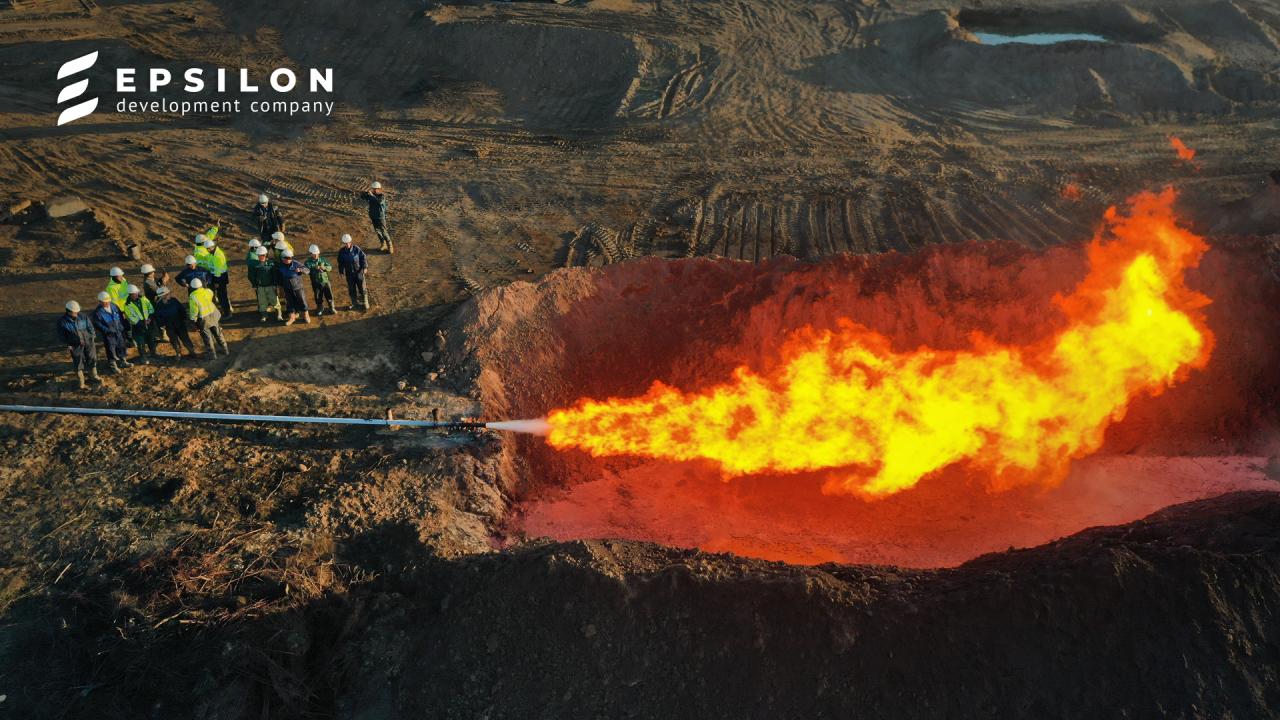 On February 29, after completion of drilling and multi-fracking at Karakara-2 well using gas condensate, the company obtained an industrial inflow of (natural) gas.
The entire production output is routed to the domestic market to meet the needs of the population.
Construction of "Chigil CP – Mubarek GPP" gas pipeline in cooperation with Uzbekneftegaz continues.
Total, as of March 1:
159,300 t of pipes shipped;
158,400 t of pipes delivered;
195.1 km of trenches dug;
239.3 km of pipes welded;
128.2 km laid.
Epsilon Development Company (EDC) Press Office