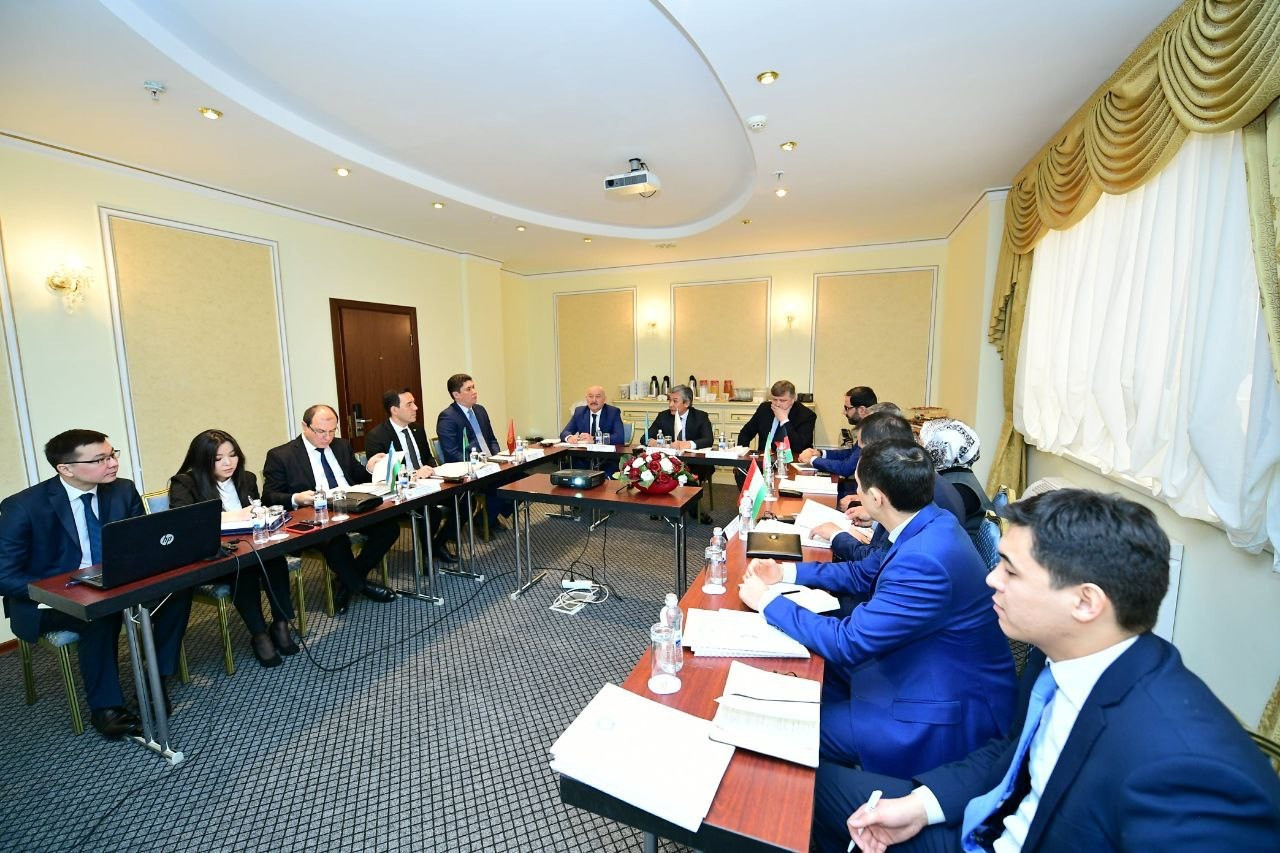 In Nur-Sultan, a working meeting was held between the chairmen of the National Olympic Committees (NOCs) of Central Asian countries. The main issue on the agenda, in addition to cooperation between the NOCs in the region, was the resumption of the Central Asian Games, Olympic.kz reports.
The meeting was attended by Vice President of the NOC of Kazakhstan Andrey Kryukov, the NOC representatives of Uzbekistan, Tajikistan, Turkmenistan, Kyrgyzstan, Afghanistan and Iran.
The NOC chairmen discussed the resumption of the Central Asian Games, scheduled for 2021. The guests were unanimous in the opinion that complex sports competitions would be useful for athletes, at the same time, they would strengthen international cooperation between the countries.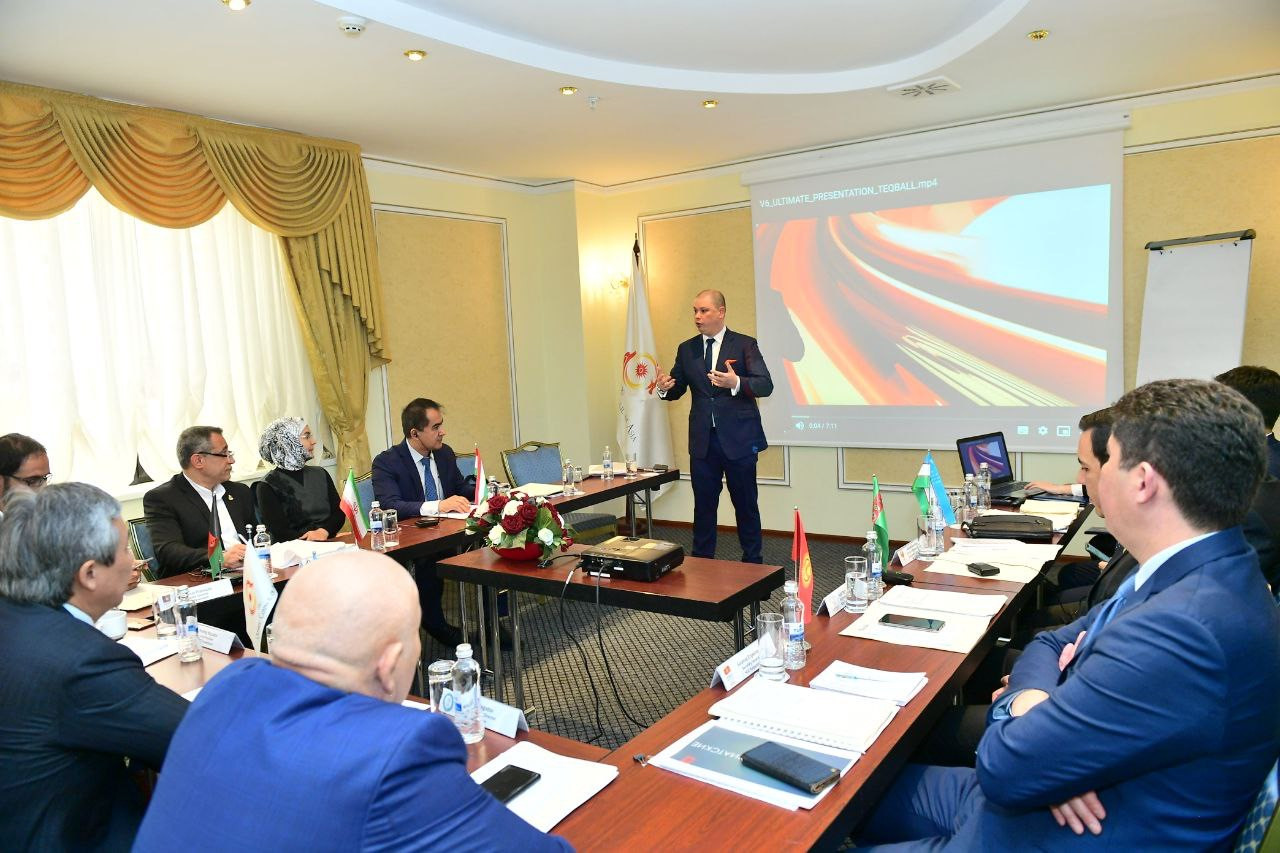 Now the countries will discuss the frequency of complex events, as well as the list of sports that will be included in the program of the Central Asian Games. In addition to Olympic sports, the meeting proposed to include non-Olympic sports traditional for the region. It was noted that as soon as the working group resolves all the technical issues, the NOC leaders will make the final decision at the next general assembly of the Central Asian countries.
The Central Asian Games is a sports competition held every two years (until 2005) among athletes of the Central Asian republics.