Uzbekistan, China discuss expanding strategic partnership
On March 2, 2020, Foreign Minister of Uzbekistan Abdulaziz Kamilov met with a Chinese delegation, headed by Director of the Foreign Affairs Office of China's Communist Party, Yang Jiechi.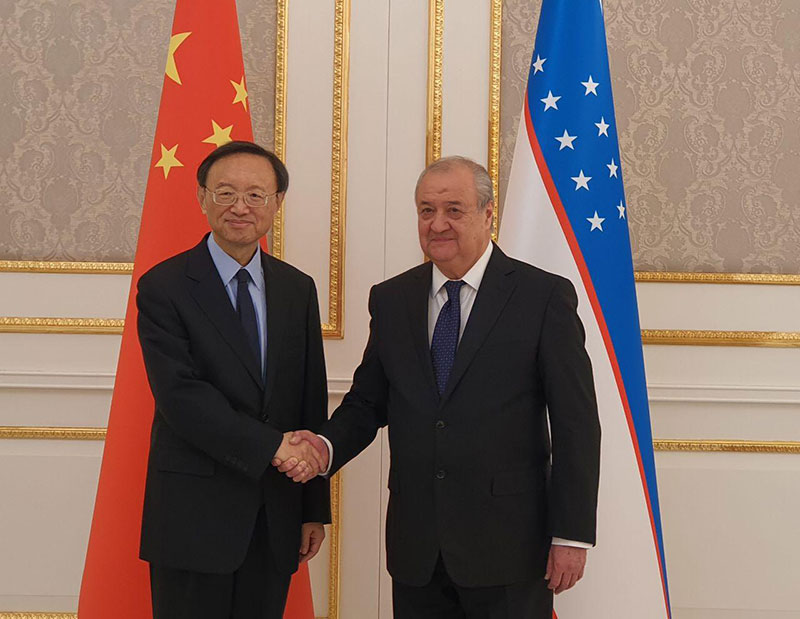 During the meeting, the parties showed mutual interest in further strengthening and expanding the comprehensive strategic partnership. The sides also expressed readiness to implement joint infrastructure, production, cultural, humanitarian and other projects under the Belt and Road initiative.
The delegations also focused on the prospects for increasing trade, economic and investment cooperation. In this regard, collaboration on transport and communication issues will soon be considered.
The Uzbek-Chinese Forum of Regions and other joint events at various levels in the coming year were also discussed at the meeting.
The parties considered practical aspects of cooperation within the UN, SCO and other international organizations.
Ambassador Jiang Yan also took part in the negotiations.