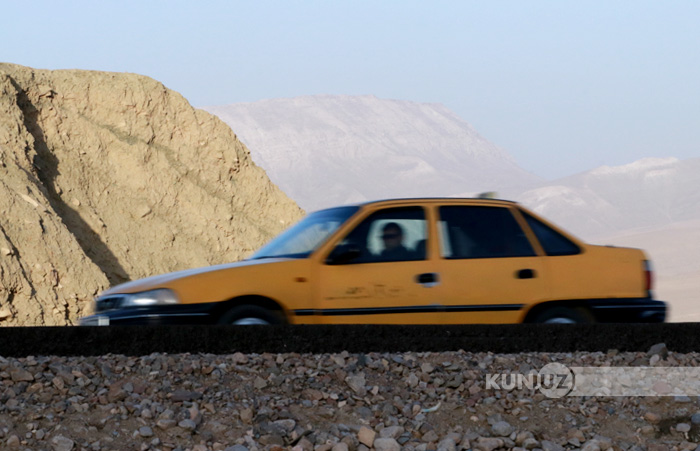 Individuals will be allowed to engage in providing taxi services. This is envisaged in the State Program for 2020.
The Ministry of Transport, together with the Ministry of Justice, within three months, taking into account the introduction of modern methods of monitoring and control over the activities of carriers in the unified interactive information system UzTrans, has been instructed to submit proposals to the Cabinet of Ministers on:
- the implementation of urban, suburban, intercity and international transportation of goods by road by introducing a notification procedure for commencing freight transportation and online registration of a vehicle engaged in international freight traffic;
- providing individuals with the right to engage in urban, suburban and intercity transportation of passengers by road.
It should be recalled that last year a draft presidential decree was developed, which granted individuals the right to provide services for the transportation of passengers as individual entrepreneurs, concluding agreements with operators through an electronic platform. However, this document was not adopted.