Theft of oil products worth 24 billion soums from oil bases revealed during inspection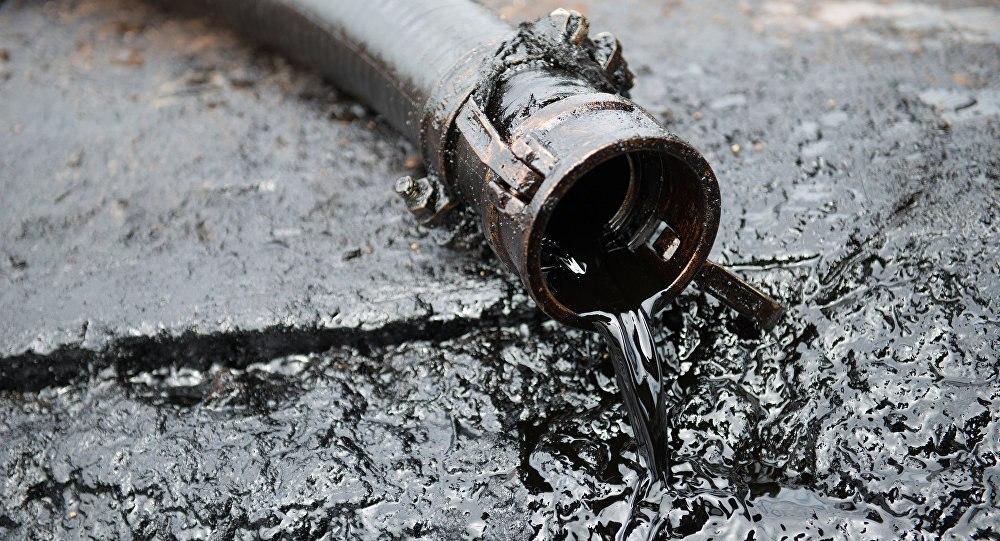 "Based on the results of the activities carried out by Uzbekistan Oil and Gas Inspection in January, a number of violations during the sale of oil products were revealed. The total amount of damage amounted to 24 billion soums," the press service of the Energy Ministry reports.
In particular, in "Takhiatosh Oil Base" LLC (Republic of Karakalpakstan) and in the branches of this enterprise, the theft and shortage of 1,267 tons of oil products, with an estimated value of 9.7 billion soums, were discovered.
Also, inspections by Uzneftegazinspektsia in "Karshi Oil Base" LLC also revealed such violations as a mismatch in the quality of oil products and lubricants, shortages, illegal write-offs of a total amount of 4,333 tons of oil with an estimated cost of 11.5 billion soums.
Also, the inspections at "Pakhta Oil Base" LLC discovered violations related to trade and public services, as well as facts of shortage and damage to the quality of 143 tons of oil products. The damage is estimated at 2.7 billion soums.
Law enforcement agencies initiated criminal cases on facts of violation discussed above and investigative procedures are currently being undertaken.