Uzbekistan to organize four more flights from Seoul to evacuate citizens
In March, four flights will be organized from Seoul to Tashkent to evacuate citizens of Uzbekistan in connection with the spread of coronavirus in South Korea, the MFA press service reported.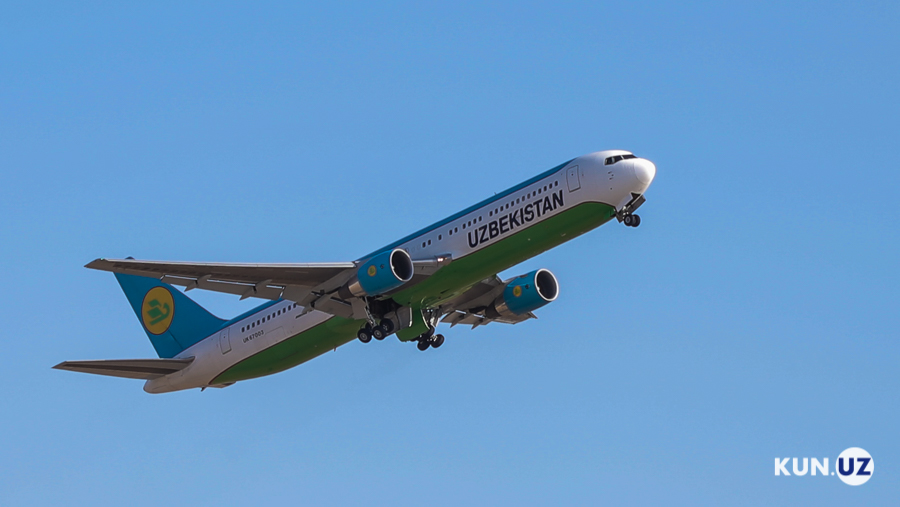 Reportedly, the Embassy of Uzbekistan in the Republic of Korea has announced on its website a schedule of flights from Seoul to Tashkent in March 2020:
On March 8 - Uzbekistan Airways;
On March 15 - Korea Air;
On March 22 - Uzbekistan Airways;
On March 29 - Korea Air.
It should be recalled that on March 1, the first flight of Uzbekistan Airways arrived from Seoul, transporting 182 citizens of Uzbekistan.
The Foreign Ministry reminded that upon returning to Tashkent, passengers will be quarantined for 14 days in a designated facility outside the capital. After passing an appropriate medical check, they will be allowed to return to their place of residence.
"The Embassy in Korea recommends that citizens of Uzbekistan, without panic, once again carefully consider the feasibility of returning to their homeland, since the Korean Government is taking all necessary measures to prevent the further spread of coronavirus using advanced technologies in the field of medicine. If the disease is detected, foreign citizens are guaranteed free qualified medical treatment," the press service noted.