The Telegraph includes Uzbekistan in the list of 19 countries worth visiting and free from coronavirus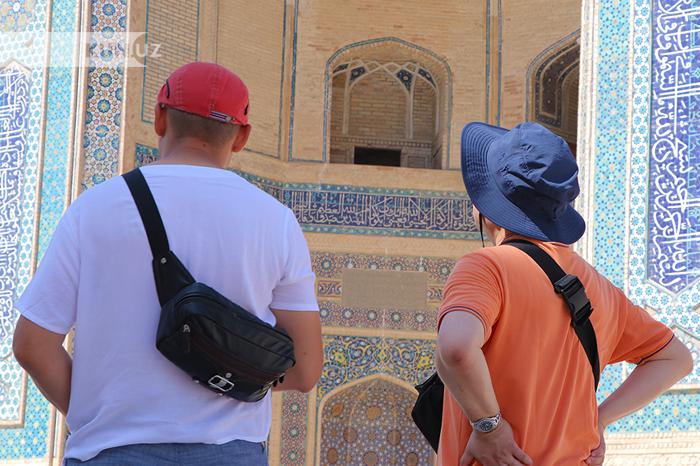 The Telegraph, British newspaper, has included Uzbekistan in the list of 19 countries that are worth a visit and free from coronavirus.
In addition to Uzbekistan, Argentina, Cuba, Namibia and others have been included in the list, Spot writes with reference to The Telegraph.
"As coronavirus leaves some destinations out of bounds for tourists, here are 19 fascinating countries it's yet to reach," the publication notes.
It was earlier reported that the State Tourism Committee is trying to promote Uzbekistan as a country free from coronavirus.
"It is obvious that the flow of Chinese tourists will decrease due to the epidemic," Shukhrat Isakulov, head of the Department for Planning and Development of Human Resources in Tourism said during a press conference at AIMC recently.
In order to recover losses, the State Tourism Committee intends to strengthen ties with neighboring countries.
In particular, an increase in tourist flow from Russia, Kazakhstan, Turkmenistan and Tajikistan is expected. The Committee will organize a lot of events in neighboring countries in April-May this year with the participation of local representatives of the tourism sector.