Government officials to undergo training courses in the Uzbek language at TSUULL Training Center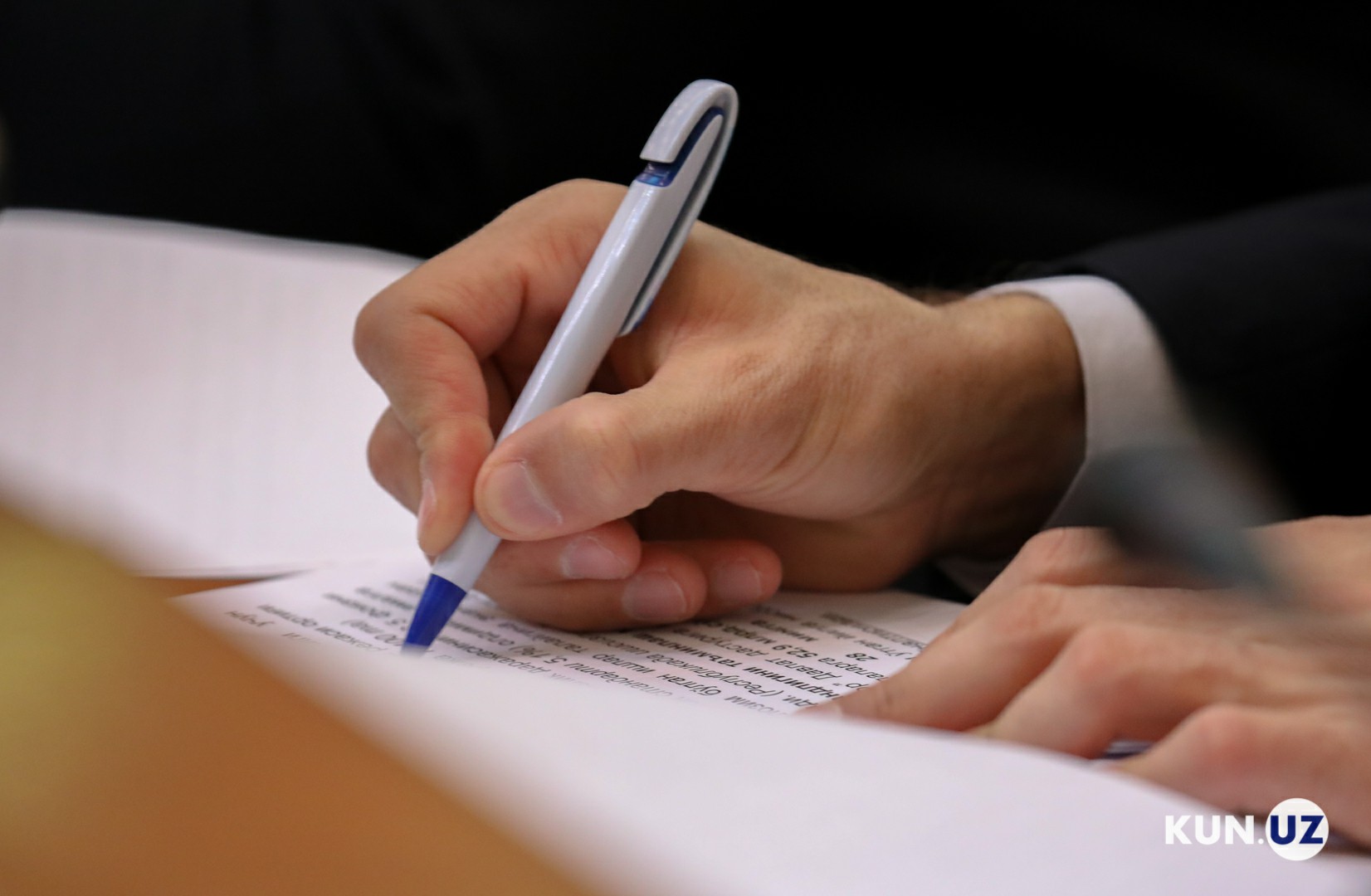 A government decree "On measures to further improve the activities of Tashkent State University of Uzbek language and literature" has been adopted.
In accordance with the document, the TSUULL is defined as the main higher educational institution in such areas as improving the teaching methods of the Uzbek language and literature at universities, advanced training of teachers in this subject.
The University has established a Training Center on the basics of office work in the state language and advanced training of teachers in this area. The Center will have branches at state universities and pedagogical institutes across the country.
One of the main tasks of the Center will be to increase the culture of speech and public speaking skills of office workers and organize courses on office work in the state language.
Employees of ministries and departments, khokimiyats and business associations will undergo training in the Center and its territorial branches on a tuition fee basis.