Ukrainian customs officers impound 15 tons of greens from Uzbekistan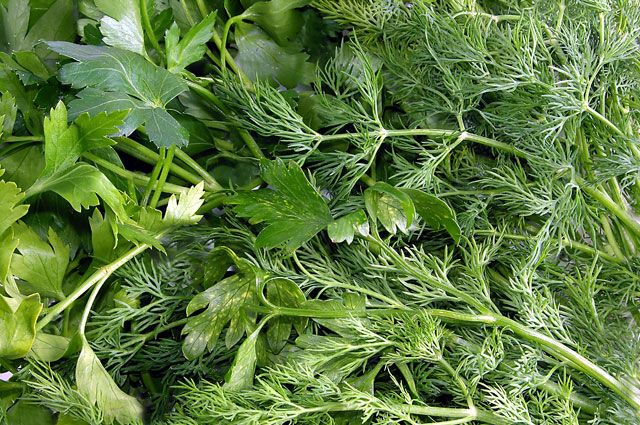 Import of fifteen tons of dill and parsley was stopped at the Kharkov Central customs post in Ukraine. This was reported by Ukrainian media with reference to the Main Department of State Consumer Services of the region.
According to the department, at the customs post, during phytosanitary control of 15 tons of fresh dill and parsley, which were delivered from Uzbekistan, experts did not found any phytosanitary certificate for the products.
It is noted that the absence of this document violates the requirements of the international standard.
The impounded cargo was sent for extended control.