Uzbekistan Airways: The flight from Seoul on March 1 was not a charter flight to evacuate citizens
Some questions have been raised about this flight, which was considered as evacuation by the respective ministries.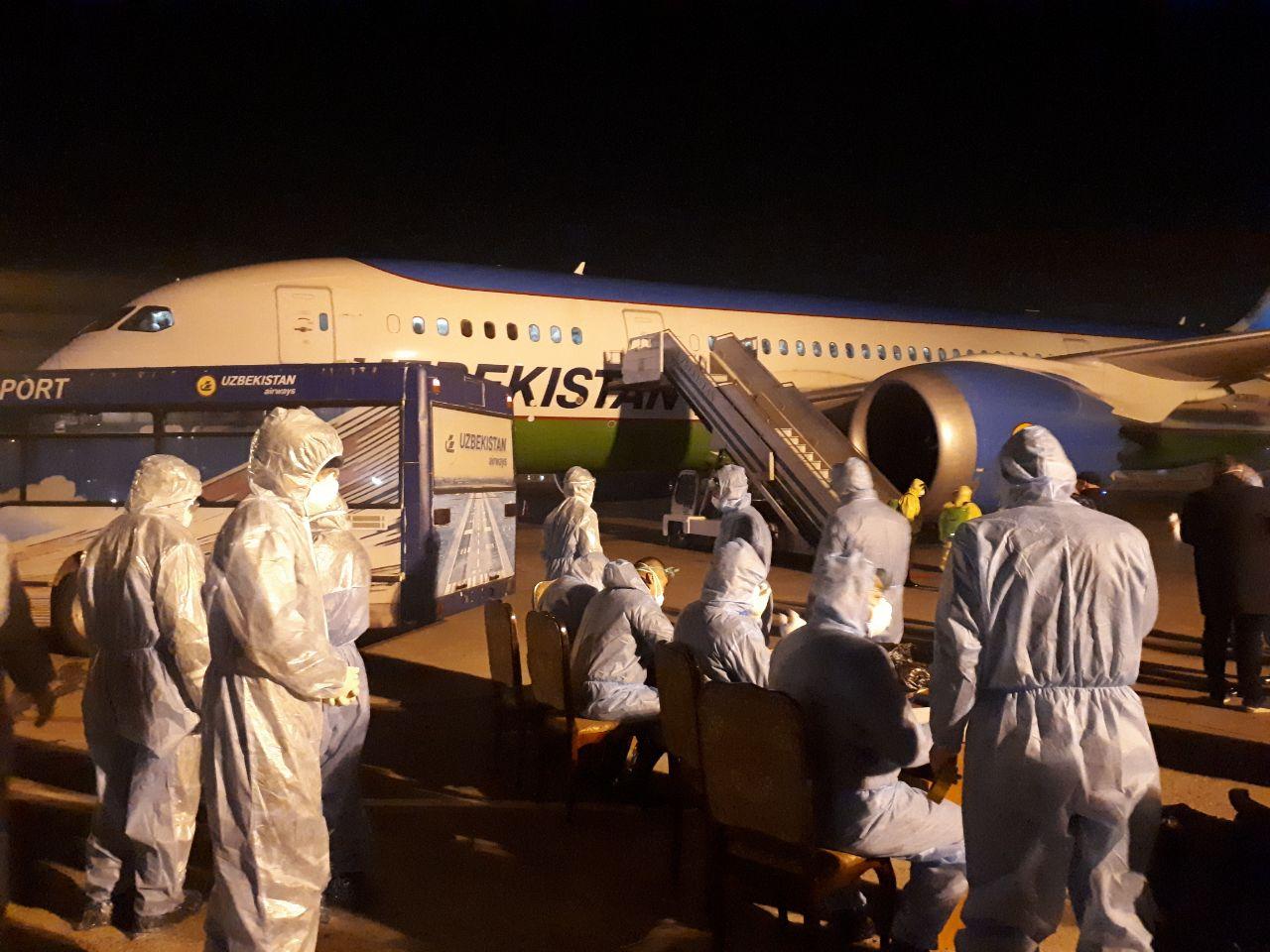 On March 1 of this year, at 02:40, a group of our compatriots arrived in Tashkent from Seoul. Since then Uzbekistan has restricted flights to several countries, including Japan, Italy, Afghanistan and Iran. Later, the Ministry of Foreign Affairs announced that the number of flights from South Korea would be reduced to one per week and that the passengers arriving in Uzbekistan would be quarantined for 14 days.
Some questions have been raised about the flight, which was considered as evacuation by the respective ministries. Kun.uz contacted the press-service of Uzbekistan Airways to clarify the case.
"On March 1, Uzbekistan Airways operated the HY513/514 flights. According to the decision of the Transport Ministry of Uzbekistan, two flights en route Tashkent-Seoul-Tashkent will be carried out each week by Korean Air, Asiana Airlines of the Republic of Korea and Uzbekistan Airways of our country. The evacuation process should be carried out in accordance with the instructions of the Foreign Ministry.
It should be noted that charter flights are special flights organized with the purpose of transporting a group of certain passengers. The customer of charter flights can be government agencies, travel agencies and various commercial organizations. In these flights, the customer is fully responsible for all costs of the aircraft (airport fees, catering, fuel, crew fees, hotel, etc.).
So far, in March, Uzbekistan Airways has not received any order to organize charter flights to South Korea," the NAC press-service said.