Uzbekistan Airways presented new information on the evacuation of Uzbek citizens located in South Korea.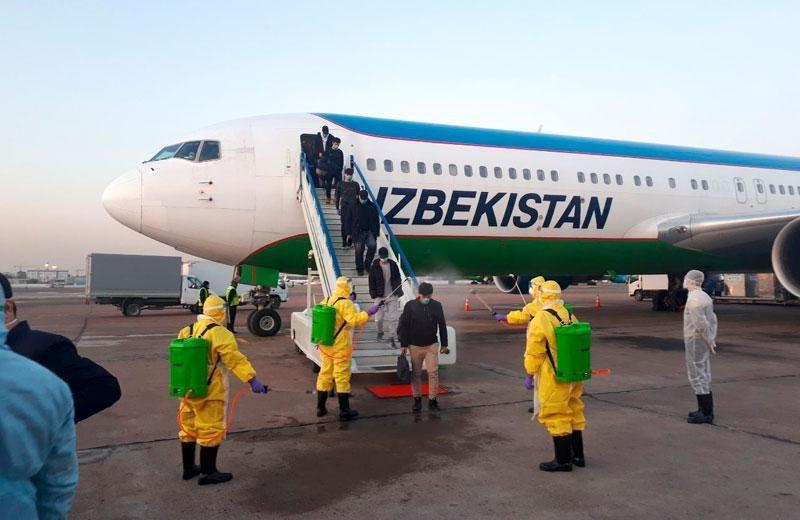 It is noted that in accordance with the government decision, on March 8, 2020, Uzbekistan Airways will operate charter flights HY3553/3554 from Seoul.
One can contact the embassy of Uzbekistan in Seoul and representative offices of Uzbekistan Airways to purchase an air ticket.
"The flight is being arranged amid spread of coronavirus in South Korea. In cooperation with the Ministry of Health, enhanced security measures are applied on all flights. On-board medical personnel, who are specialized in virology and equipped with modern diagnostic equipment, will provide personal protective equipment and medicines.
Upon arrival, all passengers of the flight will be placed at temporary facilities. Therefore, citizens are asked not to meet their relatives at the Tashkent International Airport. Further information on the arrival time of the aircraft will be provided.
For information on temporary accommodation of passengers, one can contact the headquarters of the Sanitary and Epidemiological Wellbeing Agency under the Health Ministry at +998 (71) 276-49-66.