"The European Bank for Reconstruction and Development (EBRD) has become a shareholder in the Korzinka.uz supermarket chain to raise the interest of Uzbeks in such projects," Alkis Drakinos, the head of EBRD in Uzbekistan, explained.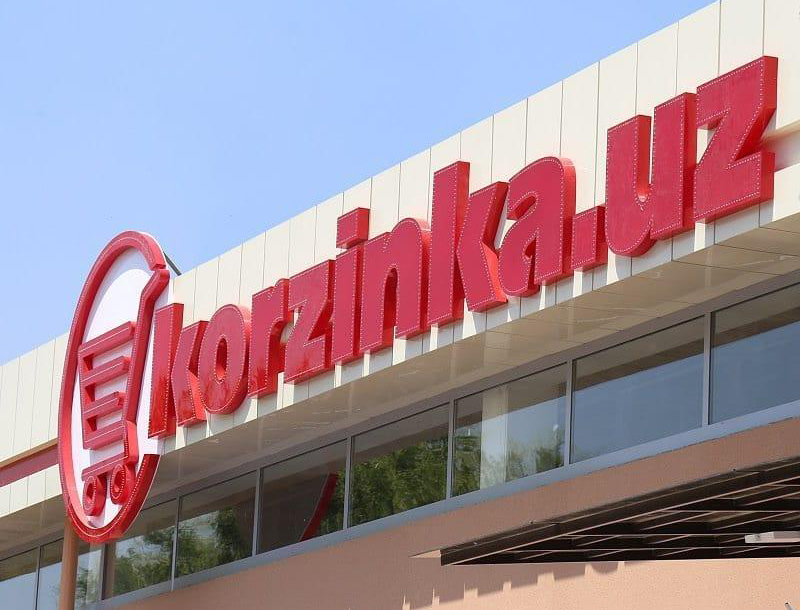 The EBRD acquired a minority stake for $40 million in Singapore-based Anglesey Investments PTE. LTD, the owner of Anglesey Food LLC, which controls 50 stores under the Korzinka.uz brand throughout Uzbekistan.

"We are interested in the development of the private sector. This is the number one priority of our strategy for this country. We supported this project because we believe that it is very important to help businesses become more competitive. Our support is aimed at improving business efficiency and the quality of services. We want our deals to serve as an example that raises interest for such projects," Drakinos said.
According to him, the EBRD adheres to the principle of always acting as a minority shareholder.
"We have planned to invest $40 million into this project. We have already invested $20 million. As investments grow, the value of the company will grow. However, our investments will not exceed a threshold value of 25%," he added.
The EBRD seeks to promote the development of the private sector in Uzbekistan. In 2019 alone, the bank invested more than 500 million euros in 13 projects in the country, of which 9 were in the private sector. By now, the EBRD has invested in 79 projects in Uzbekistan, with the total value of investments being 1.85 billion euros.