The head of resident office of EBRD in Uzbekistan, Alkis Drakinos, informed the public about the process of privatization of Coca-Cola.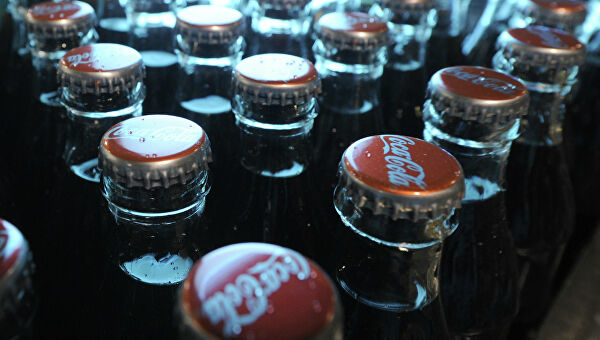 "The issue of privatizing Coca-Cola has been discussed. However, we see that no further action is being taken, and most likely the priorities have changed," Drakinos told reporters.
He noted that the EBRD could return to the project if it again becomes a priority.
57.1% shares of "Coca-Cola Ichimligi Uzbekiston Ltd." LLC is owned by the state holding company "Uzbekoziqovqatholding", and 42.9% – by The Coca-Cola Export Corporation. The Uzbek authorities planned to offer the EBRD the state shares to attract a strategic investor into the joint venture. The transaction was expected to have been completed by the end of 2019.
It should be noted that the joint venture owns three factories in Uzbekistan, located in Tashkent, Namangan and Urgench.