EPSILON (EDC): Obtaining an industrial inflow of gas from new Talimarjon-9 well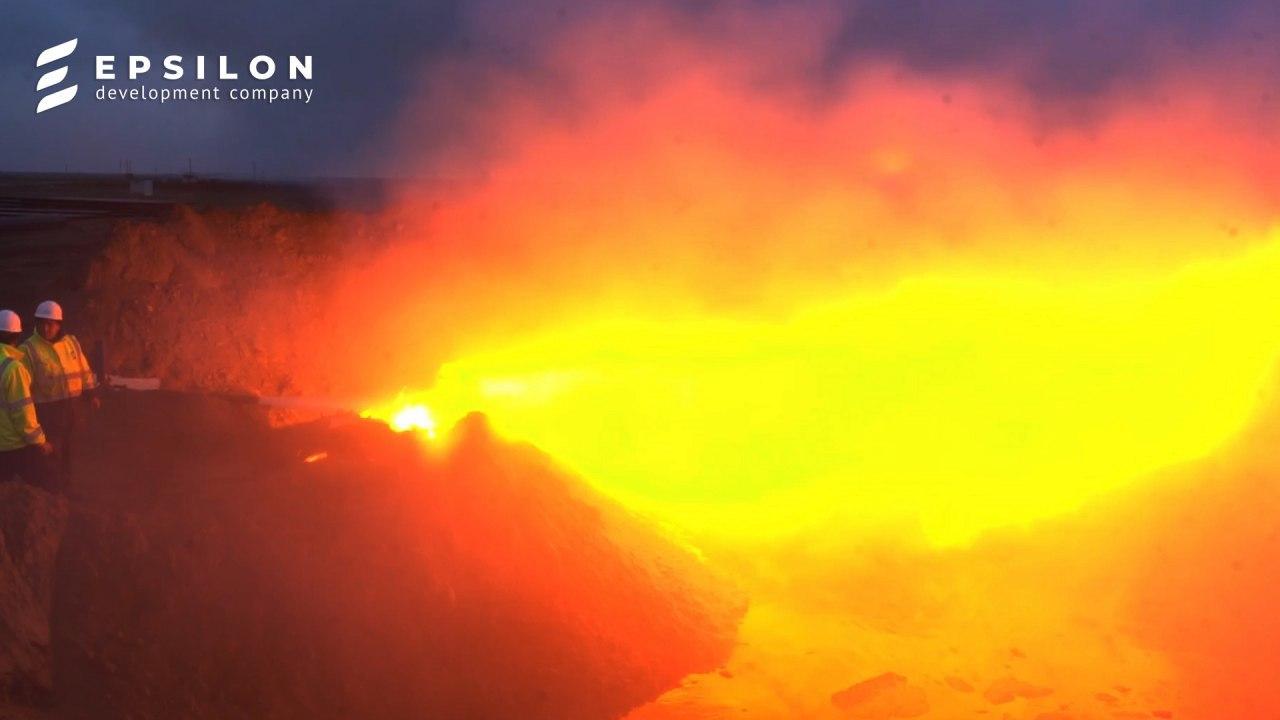 On March 5, upon completion of horizontal drilling the well's post-frac flow rate amounted to 250,000 m³ of gas per day.
Drilling of well's 270-meter-long horizontal section was done at the depth of 4,045 meters.
All extracted hydrocarbons are being routed to the domestic market to cover the needs of the population.
Epsilon Development Company (EDC) Press Office