Pharmacies in Tashkent say they run out of medical masks
Almost all pharmacies in Tashkent have run out of medical masks.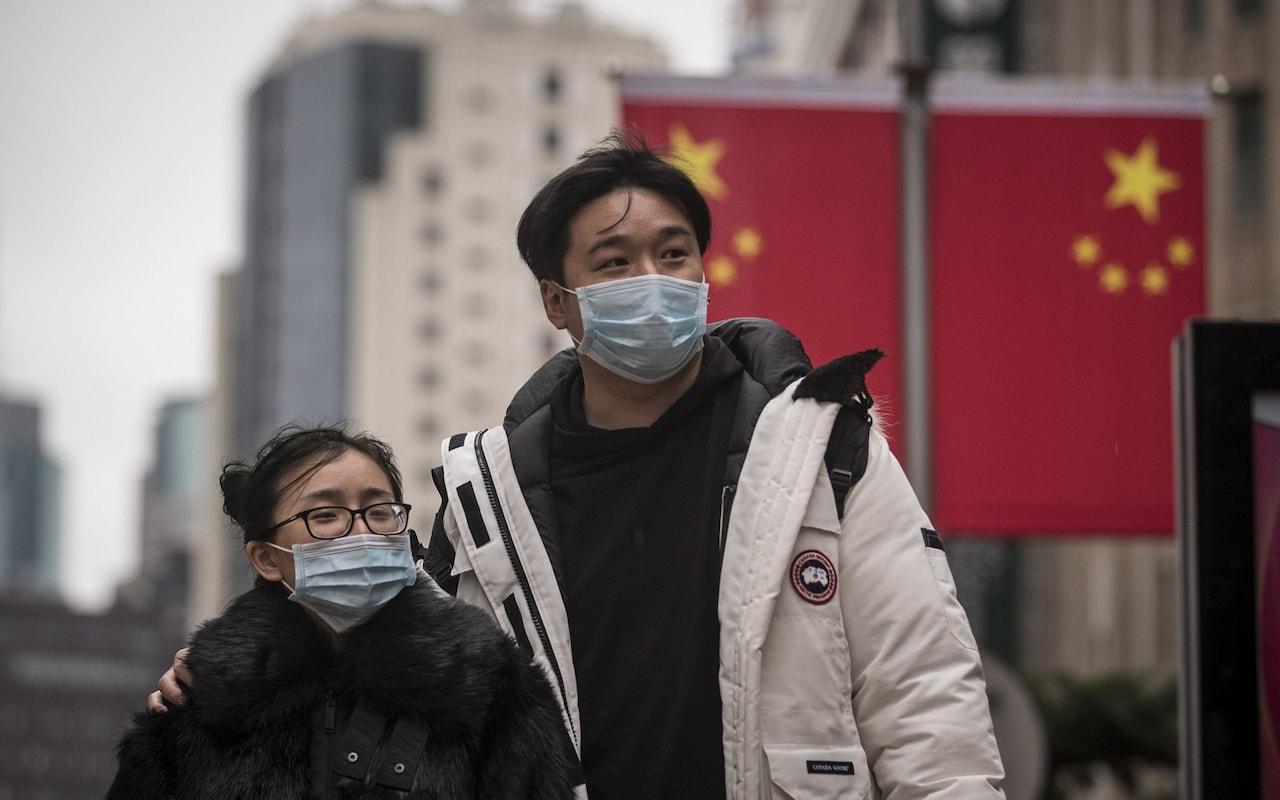 The World Health Organization calls on industry and governments to increase manufacturing of personal protective equipment by 40% to meet rising global demand.
According to the organization, an estimated 89 million medical masks are required for the COVID-19 response each month. For examination gloves, that figure goes up to 76 million, while international demand for goggles stands at 1.6 million per month.
"Without secure supply chains, the risk to healthcare workers around the world is real. Industry and governments must act quickly to boost supply, ease export restrictions and put measures in place to stop speculation and hoarding. We can't stop COVID-19 without protecting health workers first," said WHO Director-General Dr Tedros Adhanom Ghebreyesus.
According to the latest WHO data, the total number of people infected with coronavirus worldwide reached 90,870. The number of infected in mainland China is 80,270 and 2,981 have died.
It should be noted that almost no pharmacy in Tashkent has medical masks. Today, on March 6, Kun.uz correspondents visited several pharmacies located in various parts of the capital. All pharmacies reported that they have no medical masks.