Ministry of Public Education denies rumors about early school vacation due to coronavirus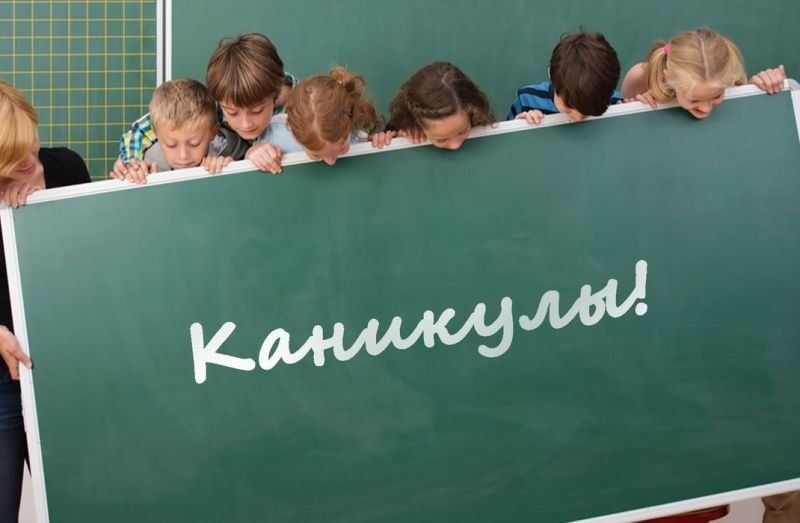 The information that school holidays would start on March 15 due to the spread of coronavirus has been the cause of heated discussions in social networks.
The press service of the Ministry of Public Education (MPE) said that this information is not reliable.
Students will go on vacation on March 21, just as they did in previous years. Vacations will last 7 days.
"We would like to note that the Ministry of Education is in close contact with the Sanitary and Epidemiological Wellbeing Agency under the Ministry of Health. The Ministry of Public Education and the Ministry of Health made a joint decision, which is aimed at strengthening measures to prevent the spread of coronavirus in schools," the MPE press service said.
The Ministry of Education will inform the public about the development of the situation.