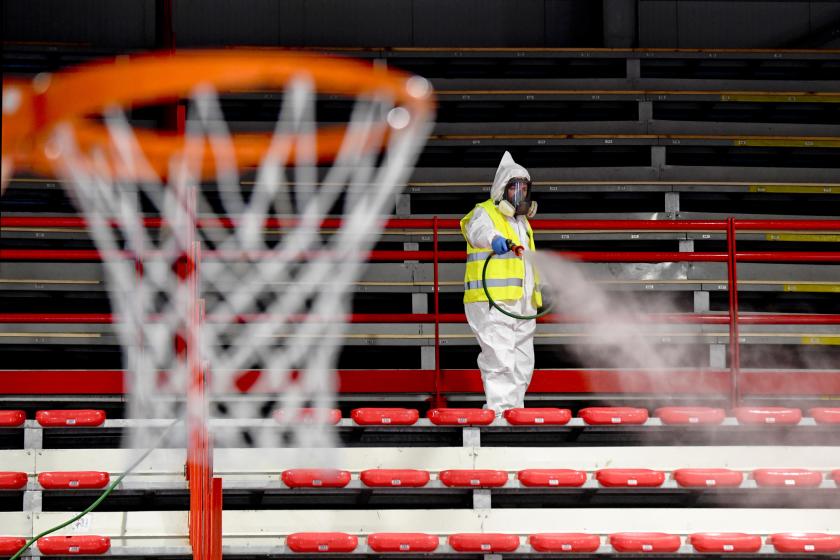 International events and contests scheduled in the territory of Uzbekistan have been suspended to prevent the outbreak of the coronavirus in the country, the Ministry of Physical Culture and Sports reported.
"Taking into account the current situation, the Ministry of Physical Culture and Sports has adopted an order to ensure the implementation of the government's instructions and recommendations," the report said.
According to the ministerial order, the participation of the national team of Uzbekistan in international tournaments and foreign business trips of the system employees will also be carried out in coordination with the Ministry.
In addition, it is planned that republican competitions in all types of sports (championships) will be organized by the Ministry of Health, and regional sports competitions – in coordination with regional healthcare departments.
According to Kun.uz source, the Cabinet of Ministers adopted a resolution on the suspension of international events and tournaments in Uzbekistan.
Reportedly, the relevant authorities have also been tasked with promoting the tourism potential of Uzbekistan as a coronavirus-free area.