Government: Activities of private employment agencies will not be ceased 
A draft document on introducing amendments to the law "On private employment agencies" has been posted on the portal for discussing draft normative-legal acts.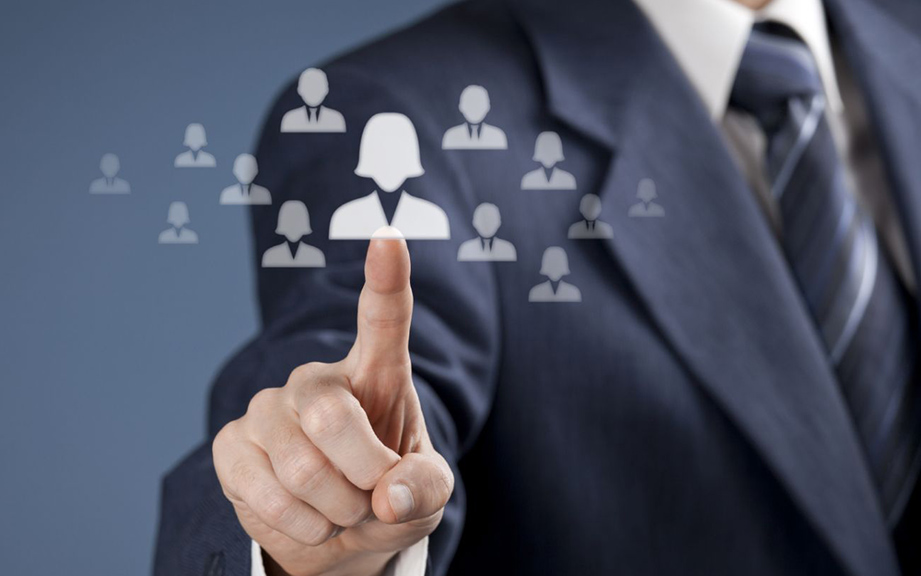 According to the newly introduced norms, it is forbidden to receive payments for services rendered to persons seeking employment outside the Republic of Uzbekistan.
Private employment agencies may charge no more than two base calculating amounts for information and consulting services in the field of employment.
The contract of the private employment agency will be registered in real-time in the labor-migration software of the Labor Ministry. Unregistered contracts will be considered invalid.
The Ministry of Employment and Labor Relations is now being granted another authority. According to it, the Ministry will have the authority to inspect the activities of private employment agencies (without interference in financial and economic activities) with further notification of the authorized body for coordinating inspections of business entities.
In the course of inspections, authorized ministerial representatives shall have the right to free access to the territory and premises of private employment agencies, to get acquainted with the documents, to copy them and to require verbal and written explanations on the activities of the responsible staff.
The bill, published by the Labor Ministry, is open for discussion until March 24 this year.