Uzbekistan returns almost one thousand pilgrims from Saudi Arabia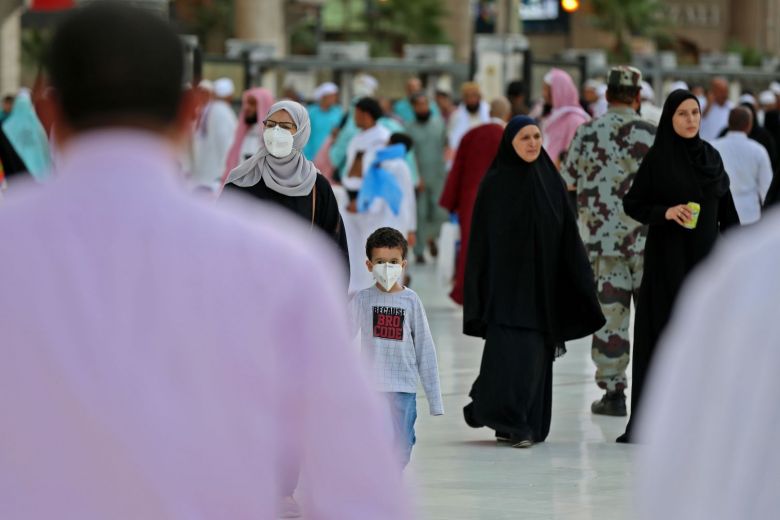 In connection with the spread of the coronavirus, Uzbekistan Airways has brought back around one thousand pilgrims from Saudi Arabia, RIA Novosti reported with reference to the Minister of Health Alisher Shadmanov.
"Four charter flights en route Tashkent-Jeddah-Tashkent brought back 977 Uzbek citizens, who completed Umrah pilgrimage. All passengers went through body temperature screening, no signs of coronavirus were detected," Shadmanov said.
It is known that all arriving citizens will also be under two-week medical surveillance at their place of residence.
According to the latest data from the Health Ministry of Saudi Arabia, the number of people infected with coronavirus in the country has reached 15.
It should be recalled that recently Uzbekistan Airways brought back 244 Uzbek citizens from Saudi Arabia on a charter flight.
Since February 27, Uzbekistan Airways has suspended all flights from Tashkent to Jeddah and Medina due to the spread of the COVID-19 coronavirus.
On the same day, the Saudi authorities ordered the suspension of people's entry into the country, including those arriving for the purpose of performing Umrah (small Hajj) in Mecca and visiting the Prophet's mosque in Medina.
Currently, the issuance of permits for pilgrims to enter the country is not carried out. The restrictions apply to citizens of all states.