These days, Ute Enderlein, a leading WHO consultant on coronavirus issues and Jetri Regmi, the organization's emergency response officer, are conducting a technical review of the ongoing global anti-epidemic measures carried out in Uzbekistan.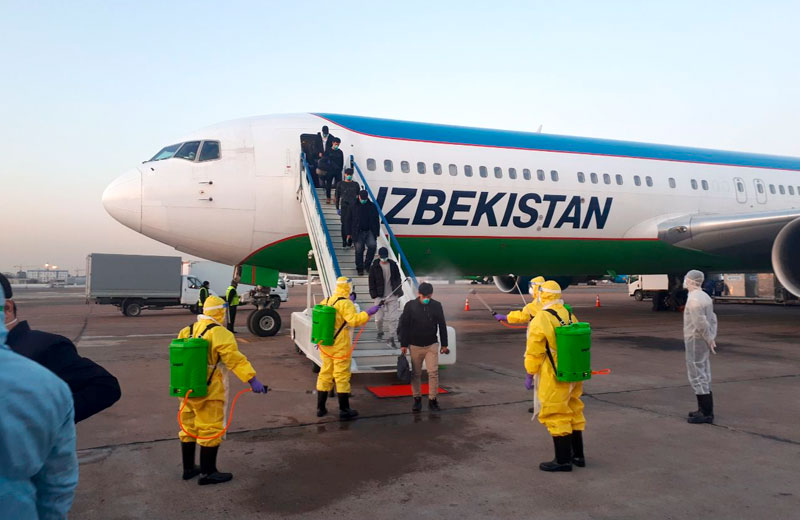 The representative of the World Health Organization said that prevention of the spread of coronavirus in Uzbekistan is being carried out in line with international requirements.
"They also provide technical advice on a number of issues, such as the establishment of control and preventive measures at the sanitary and quarantine checkpoints at our entry points, ensuring the safety of medical institutions, and strengthening the capacity of laboratories," the Public Relations Department of the Health Ministry reports.
"We have been in your country for over a week and have witnessed that the work on preventing the spread of coronavirus infection and strengthening epidemiological surveillance is carried out in accordance with international standards and the WHO recommendations. The country is taking all possible measures against this infection," Ute Enderlein said.
In addition, WHO experts shared their experience on how to respond to emergency situations in light of the global epidemic of coronavirus infection.
It is noteworthy that to date, no cases of coronavirus infection have been reported in the country.