SSS officers detained a man who tried to smuggle nearly 15 billion soums out of Uzbekistan
The State Security Service (SSS) of Uzbekistan prevented the illegal export of foreign currency worth 14.7 billion soums from the country.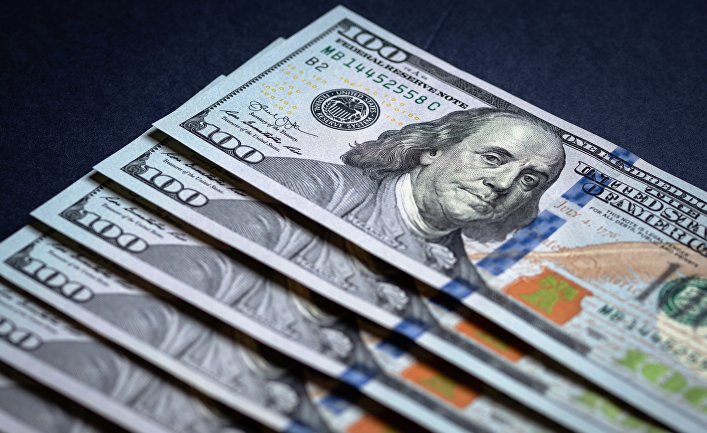 During an operational event held by employees of the SSS Department in the Syrdarya region, a Mercedes Benz car was stopped on the neutral territory between Uzbekistan and Kazakhstan for inspection. It was being operated by citizen K. Abdurasulov (previously convicted), who was traveling from Uzbekistan to Kazakhstan.
When the vehicle was inspected in the presence of witnesses, it was discovered that the driver hid $1.1 million, €77,800 and 21 million Russian rubles in a special cache in the trunk of the car. All findings were seized in a procedural order.
The total value of the seized foreign currency in the equivalent of the national currency is over 14 billion 753 million soums.
Currently, a criminal case has been opened on this fact by the investigation department of the SSS under Paragraph "a", Part 2 of Article 182 of the Criminal Code. As part of the investigative actions, the necessary measures are being taken to identify other accomplices involved in this crime.